Givenchy-esque Rottweiler sweater, (studded)shorts,
The Cobra Shop
shades,
suede fringed bag,
The Last Nocturne
cut out boots,
Topshop
pink waffle socks
A veeeery laid back outfit for a drizzly afternoon of impromptu shopping! I foresee myself wearing this combination of sweaters + shorts + socks + boots more often as school life is starting to get back on track since the holidays. And having to wake up at 7:30am to get ready for school can be tough if you are.... me. But I kinda like the look of this simple-yet-somehow-complete outfit!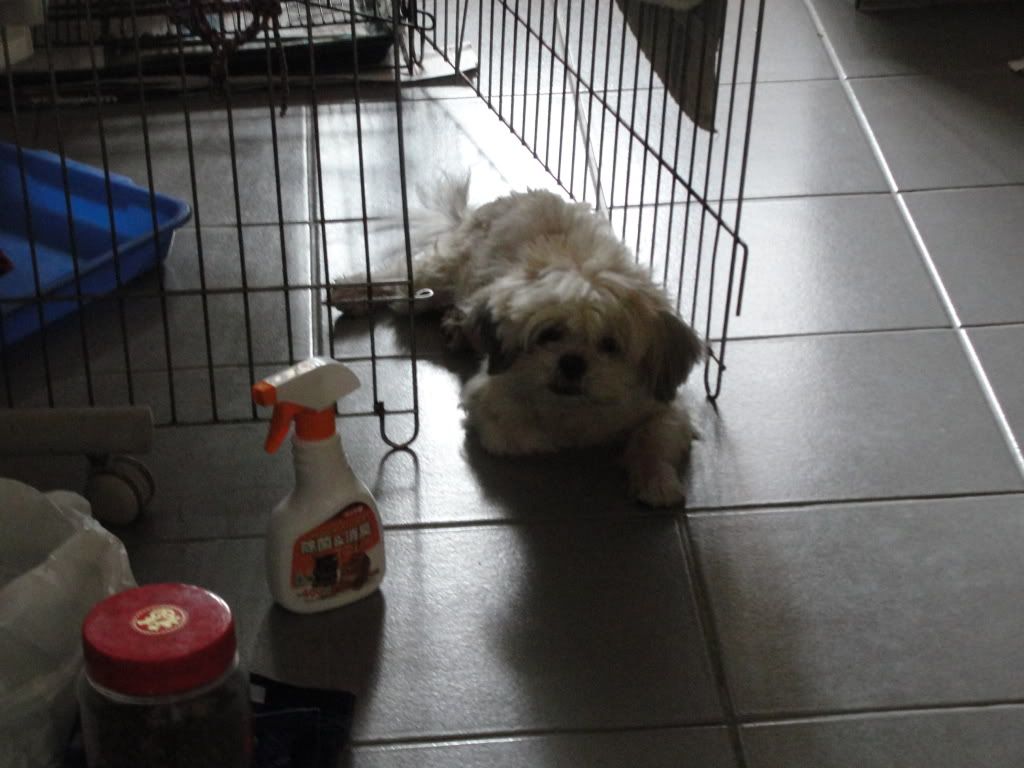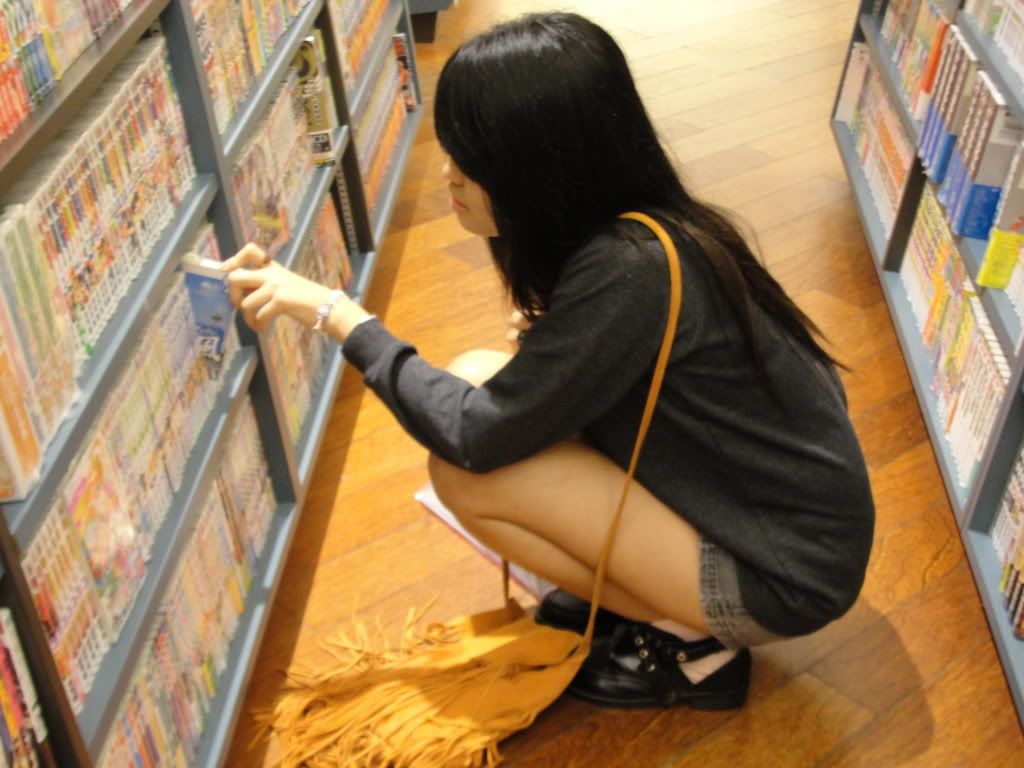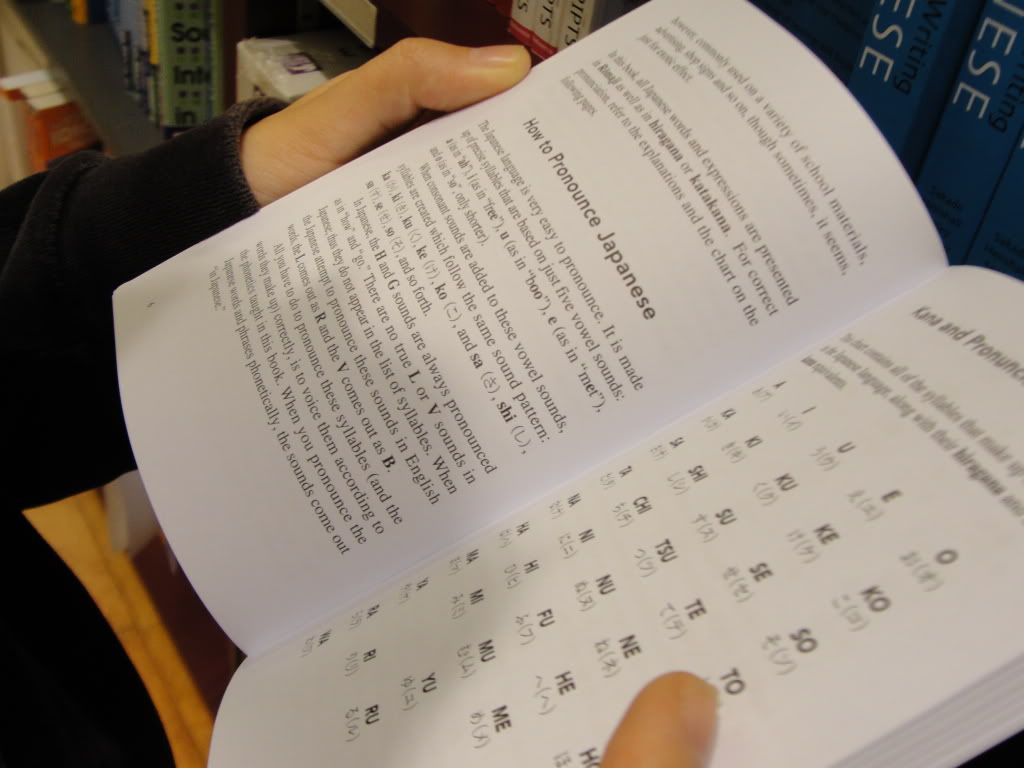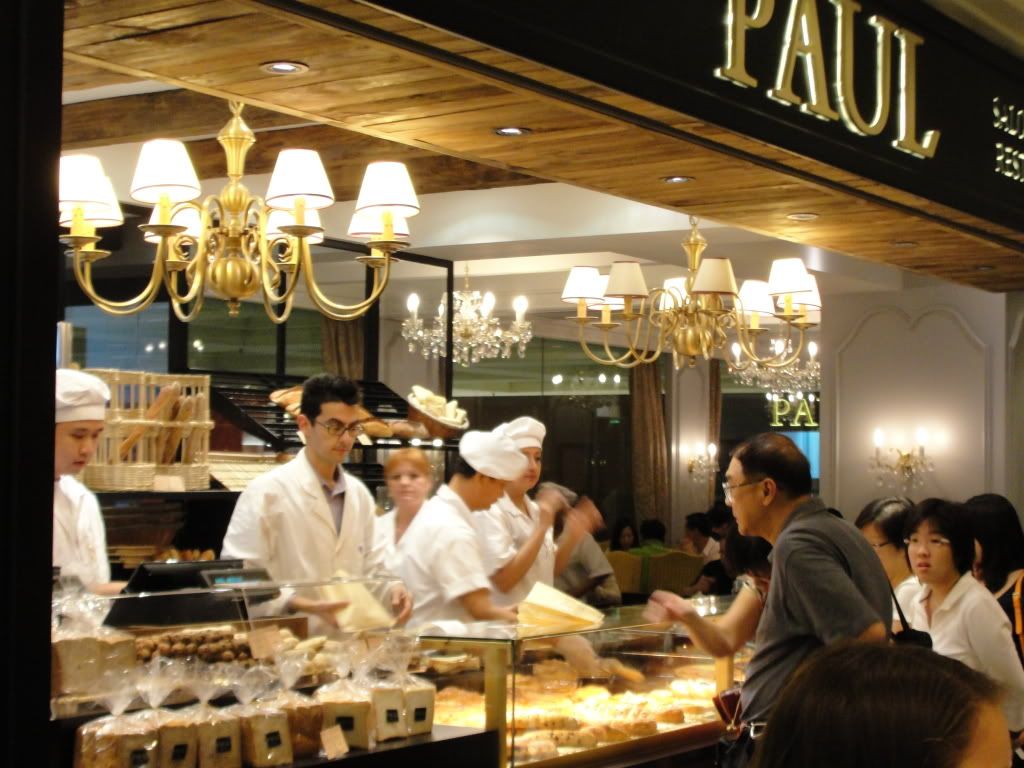 Well... I managed to drag my so-very-reluctant sister out of the house (I think I deserve an award for that!) and we headed to OM. But before I even reached the shop, I saw the long queue from a distance and I knew it would be a long wait. I didn't have the time and patience to queue up today so, I sadly turned around. We didn't want this to be a wasted trip so we headed to town with plans to get some french fries. But we discovered that the McDonalds at Taka is GONE! When the hell did this happen!? :'(

And then all of the sudden, my sister was the one dragging me instead and we made a beeline for Kinokuniya. My sister is currently going through a huge manga/anime (or any nice book/show) phase at the moment so she was more than happy to spend hours there. Years ago, I used to be like that too but I grew out of the whole manga-reading phase. I still do follow up some of my favourite comic series but the only genre I absolutely love to read/watch about is crime. Crime thriller novels. Crime shows. Dexter, Criminal Minds, CSI, The Mentalist, Psych, The Cold Case, you name it.