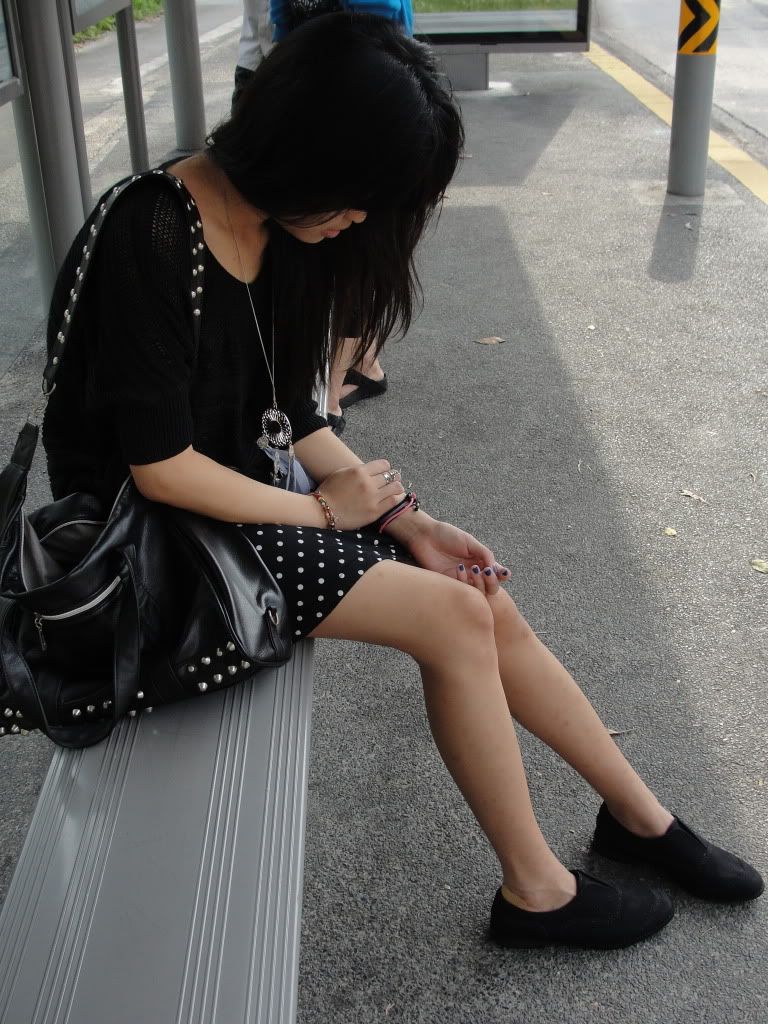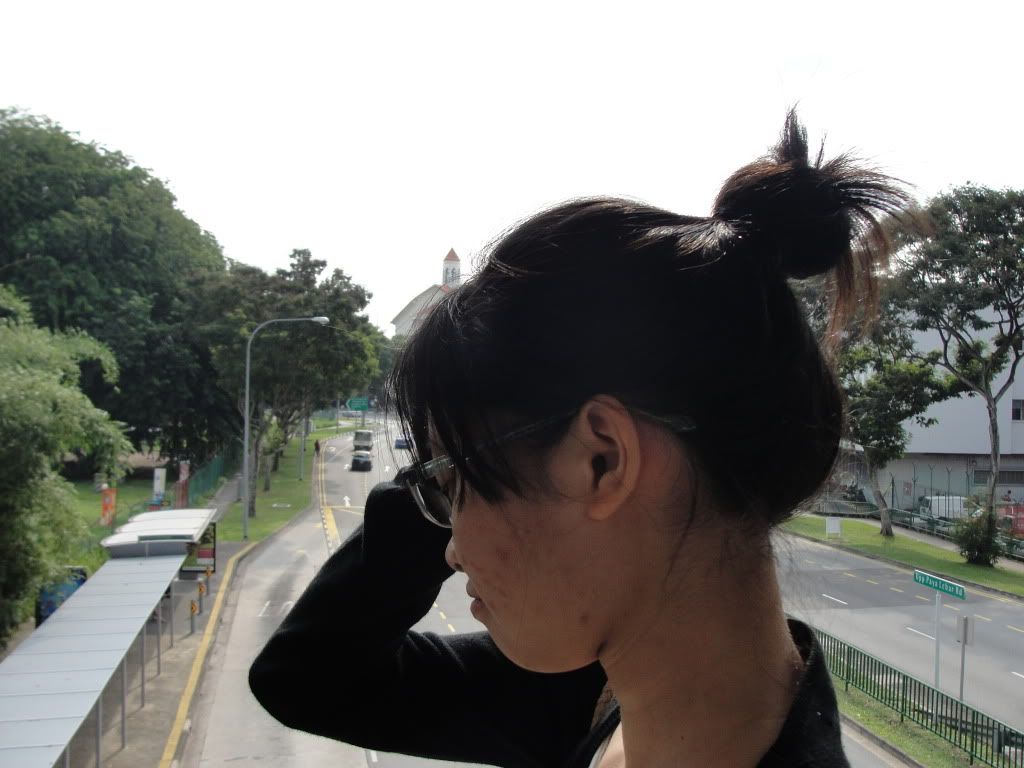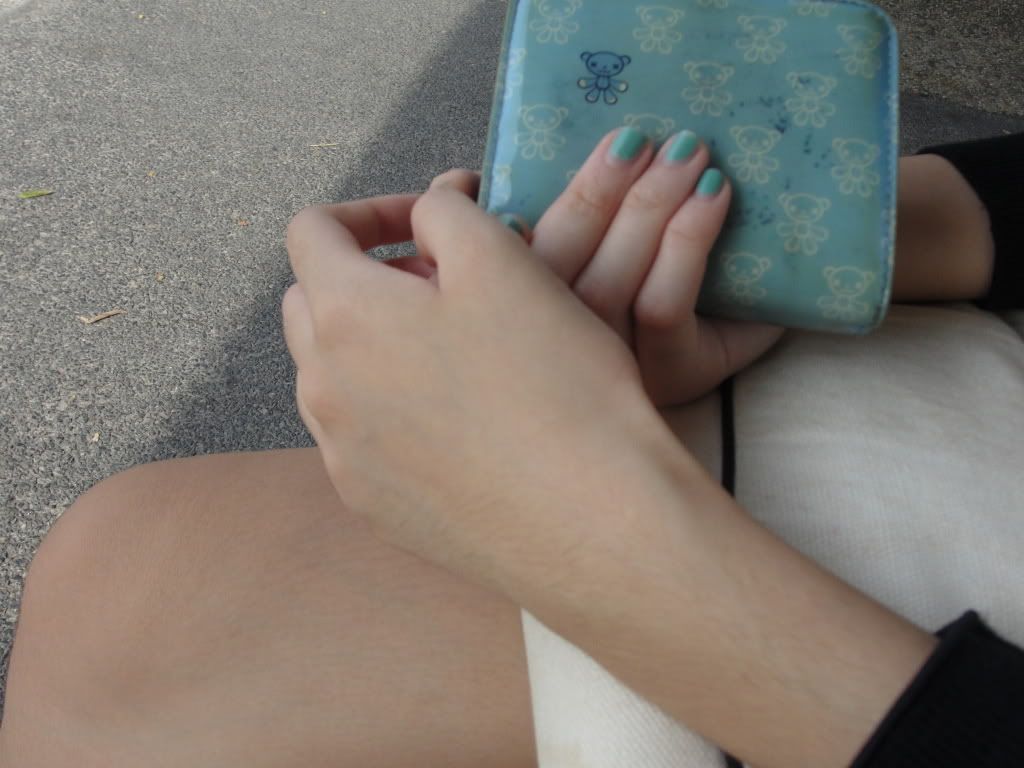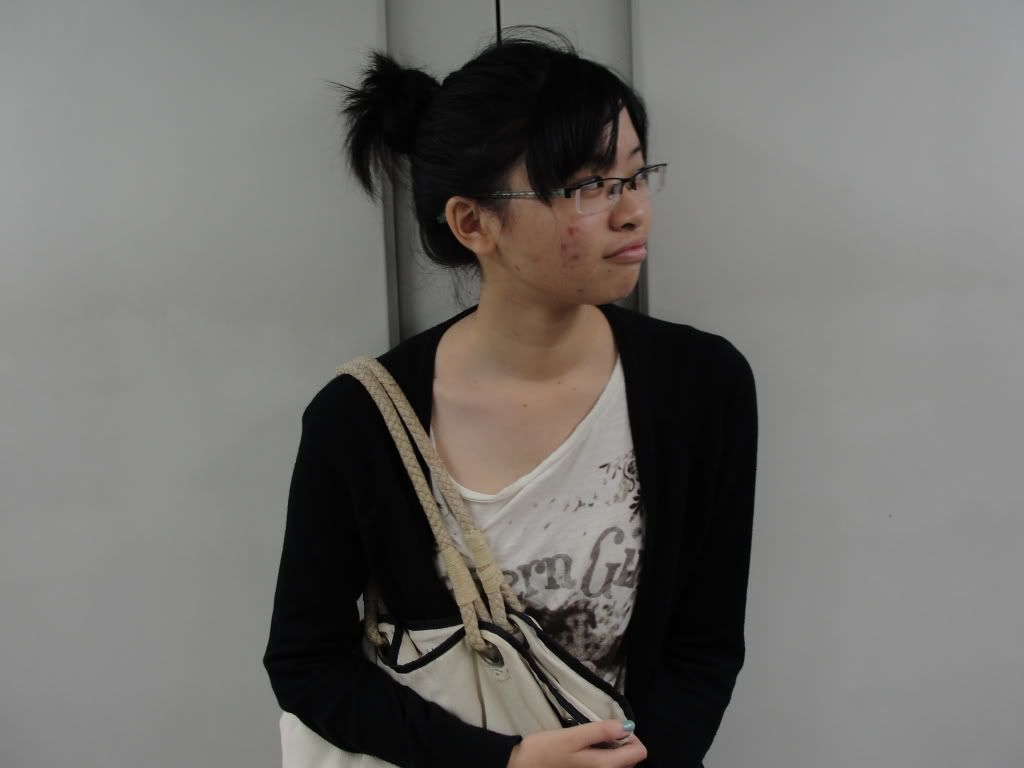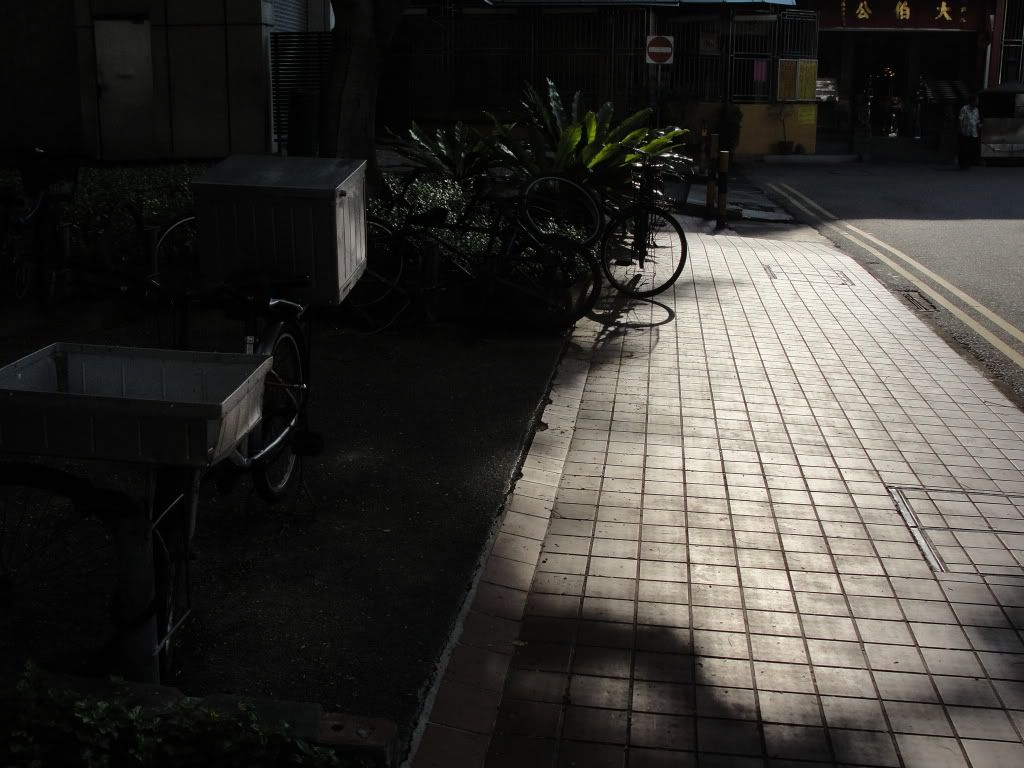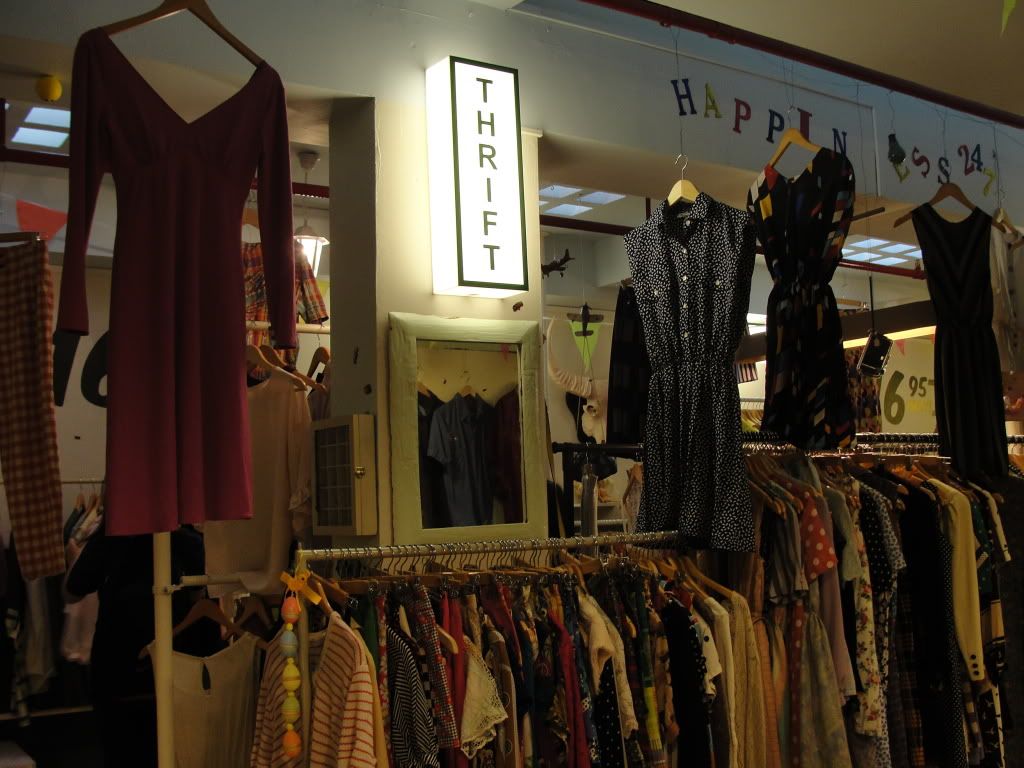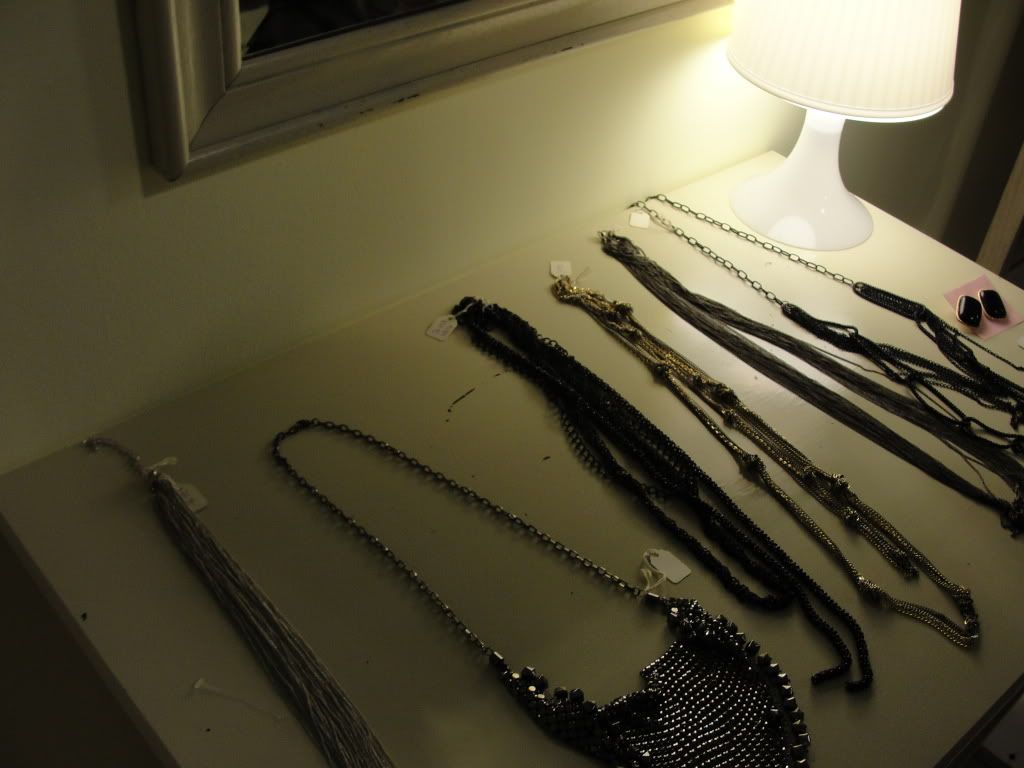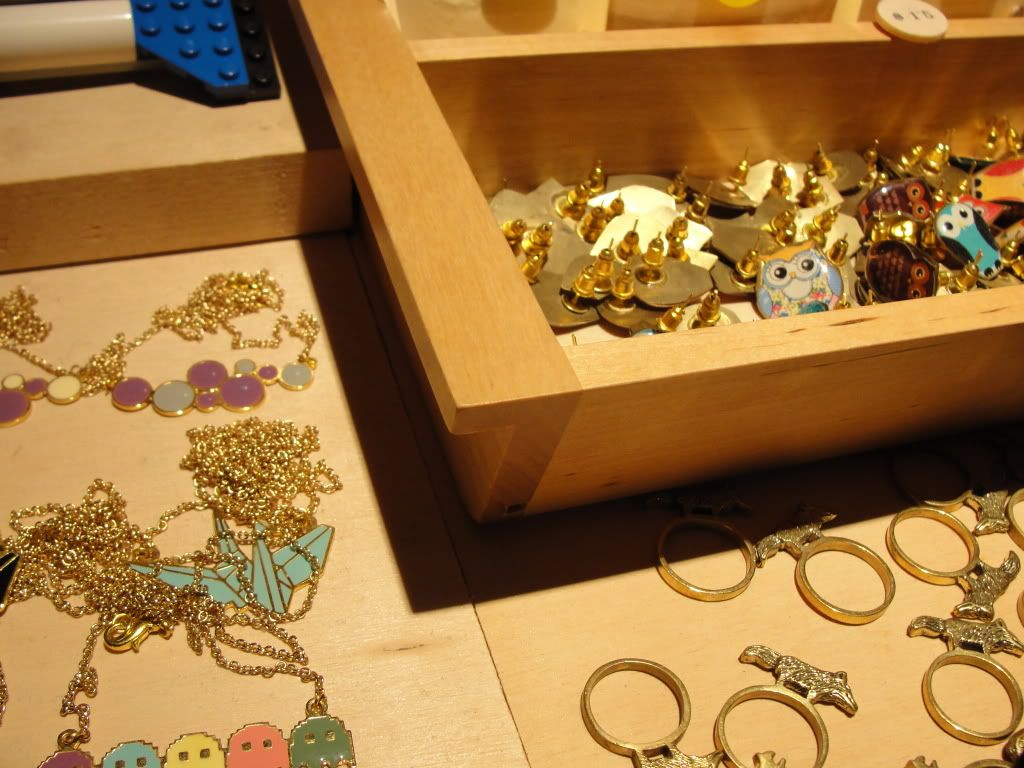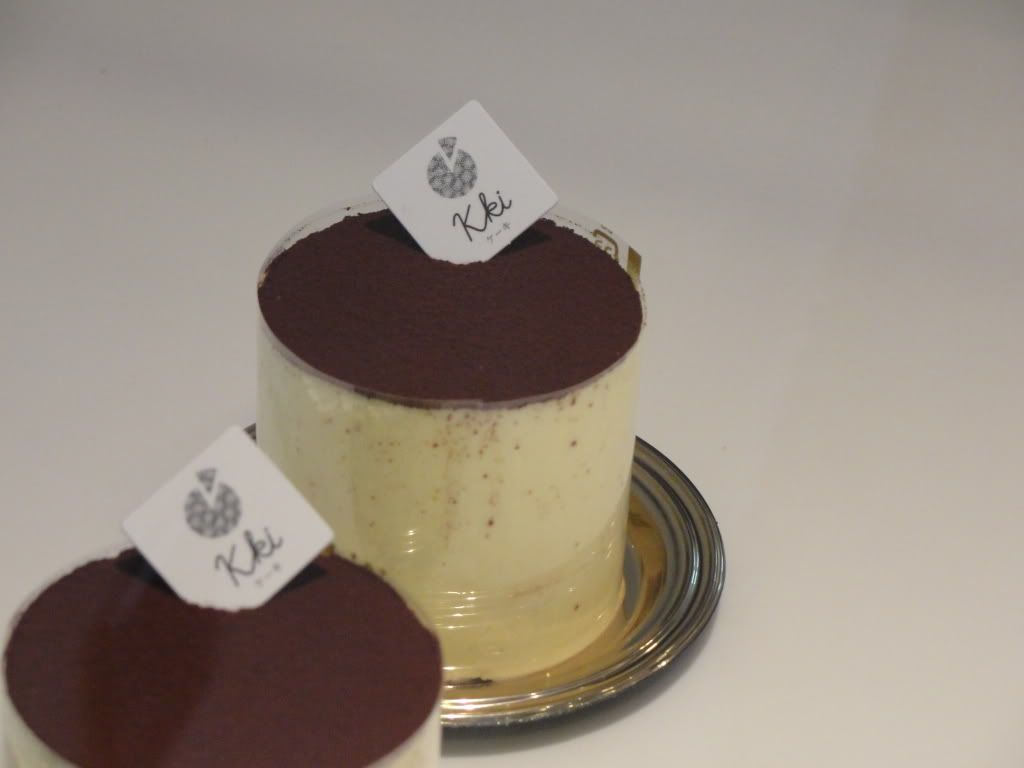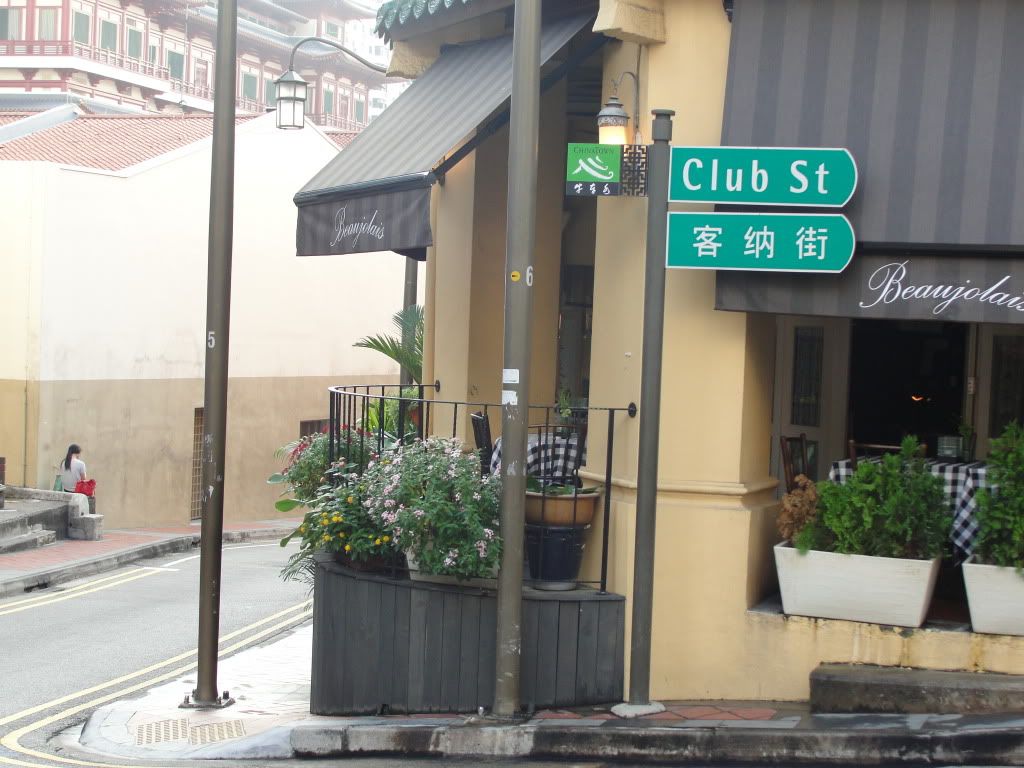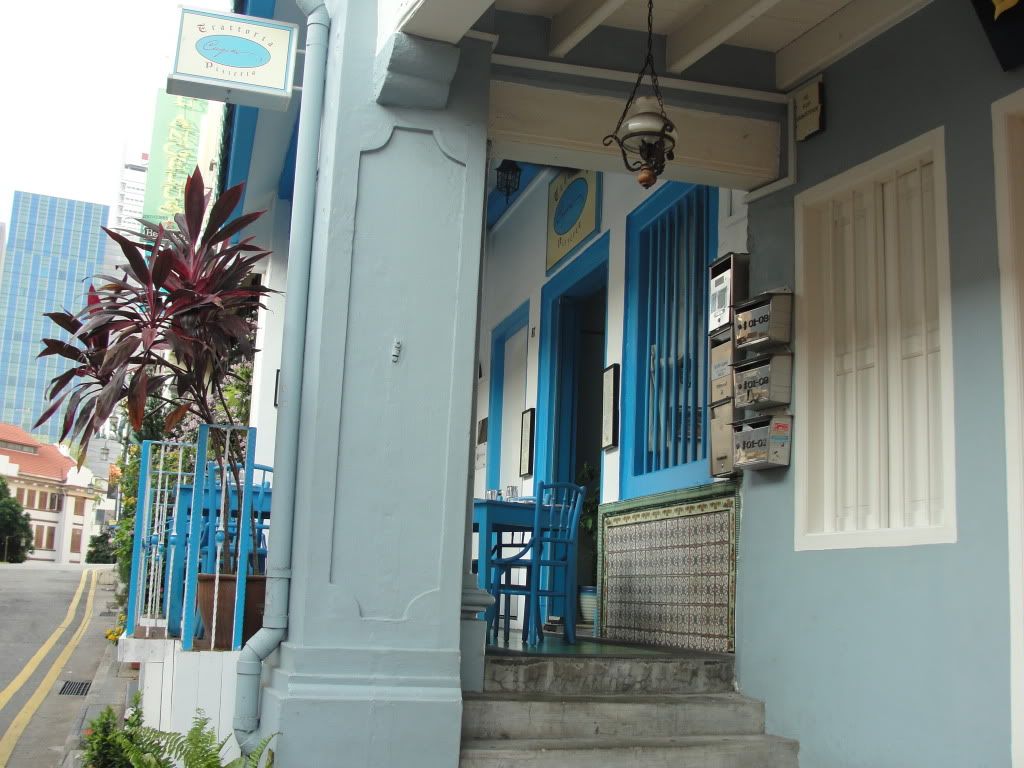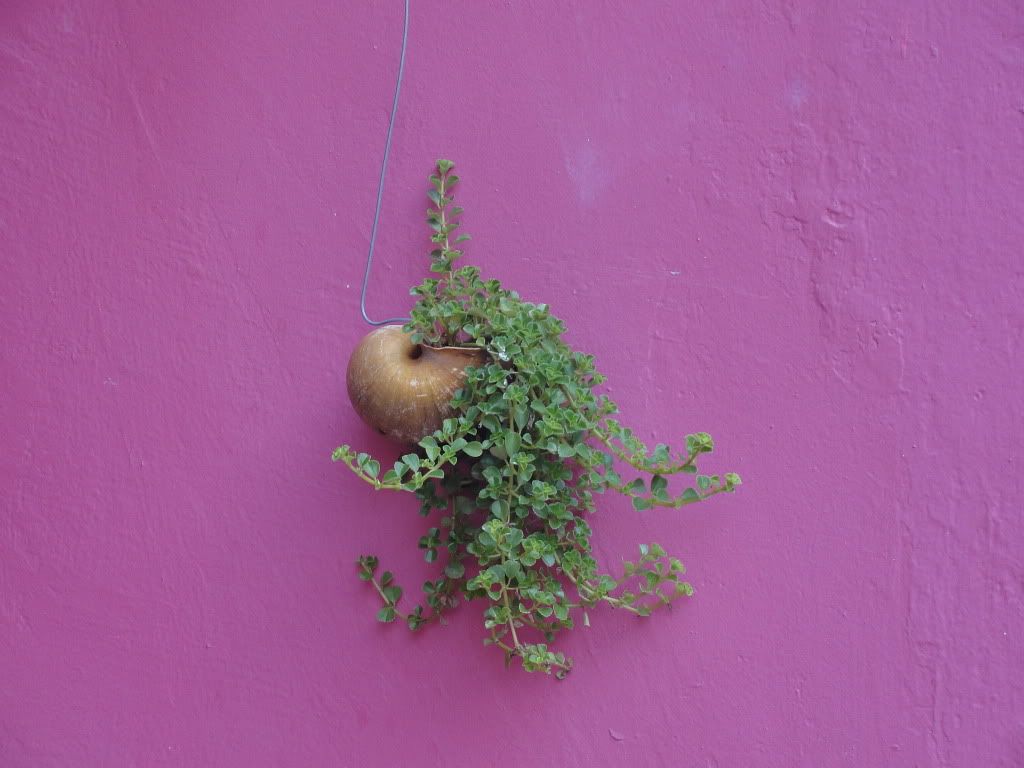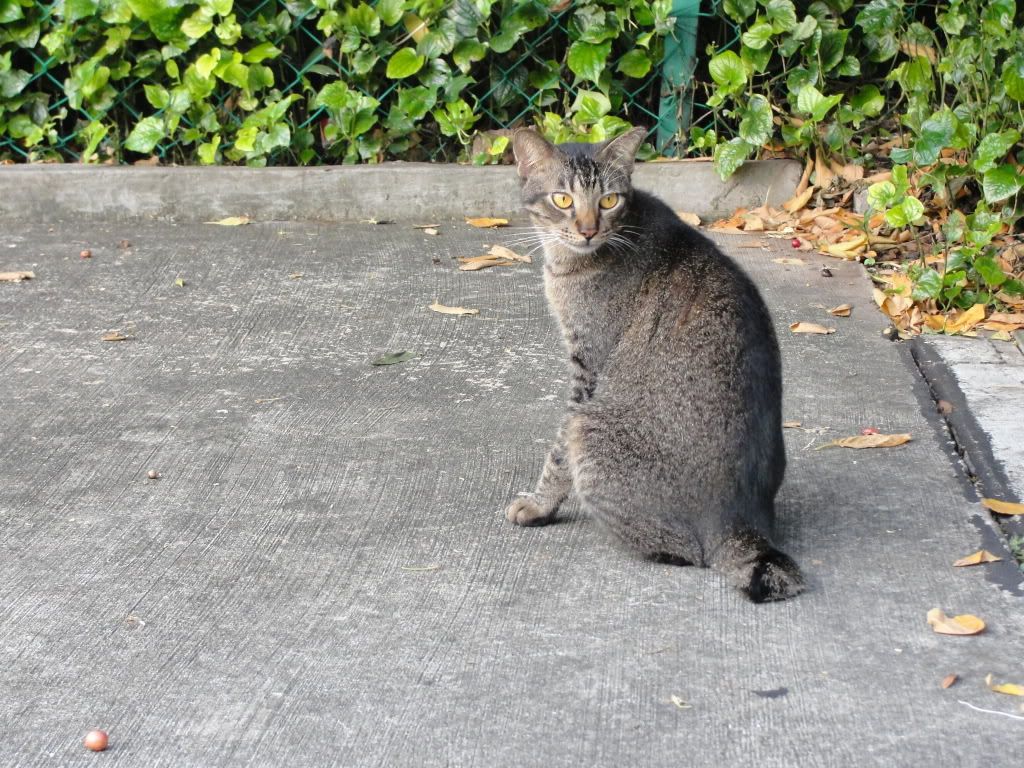 This was how my saturday went last week:
this cute little outfit
, meeting Won Won on the way out, Chloe's Mermaid Tears nails, a visit to Ann Siang Hill, Oakham Market; one of my favourite thrift stores, cosy shops, being whisked away to somewhere that doesn't look like Singapore for a short while (if only the weather weren't so humid, it'd be purrfect!), lots of flowers, finding a hidden magical shop, buying the most beautiful fringed bag ever!, me spending my special plastic $20 away (which I really regretted later on at night!), meeting some new feline friends with the most gorgeous eyes & fur respectively, and having macdees for dinner third time in a row that week!