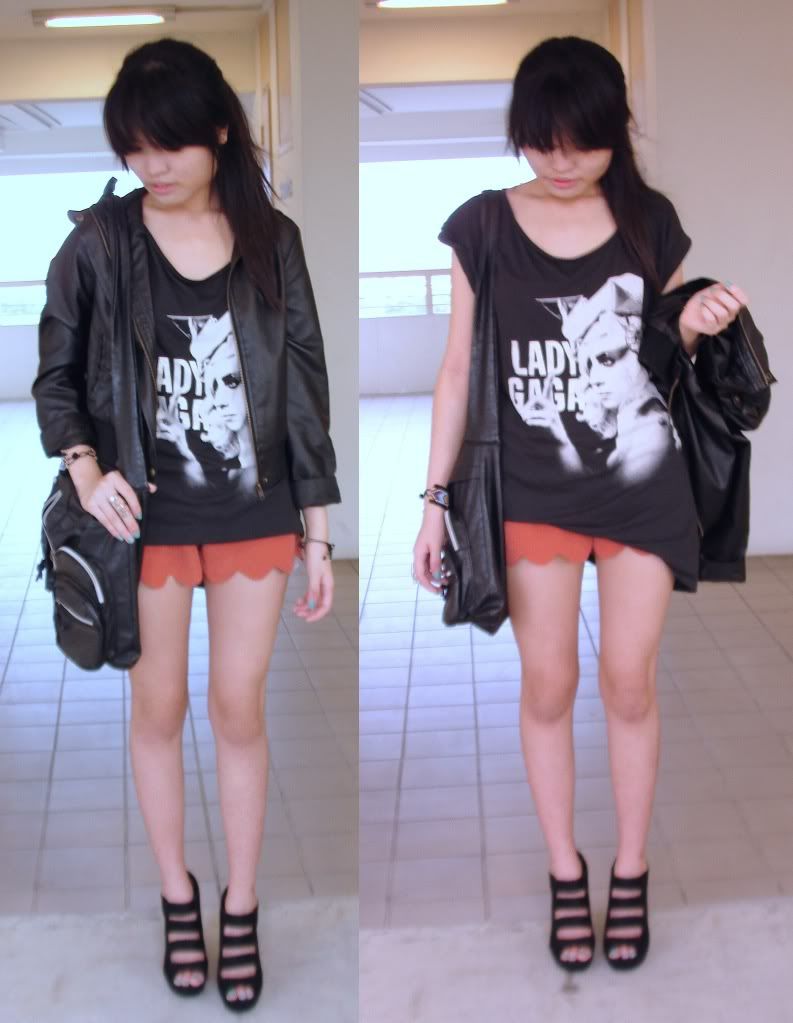 Biker jacket
flea market
,
Lady Gaga Telephone shirt
ZARA
,
Alexander Wang inspired Hobo bag
blogshop
,
Red high waisted scallop shorts
Oakham Market
,
Multi-strapped suede wedges
New Look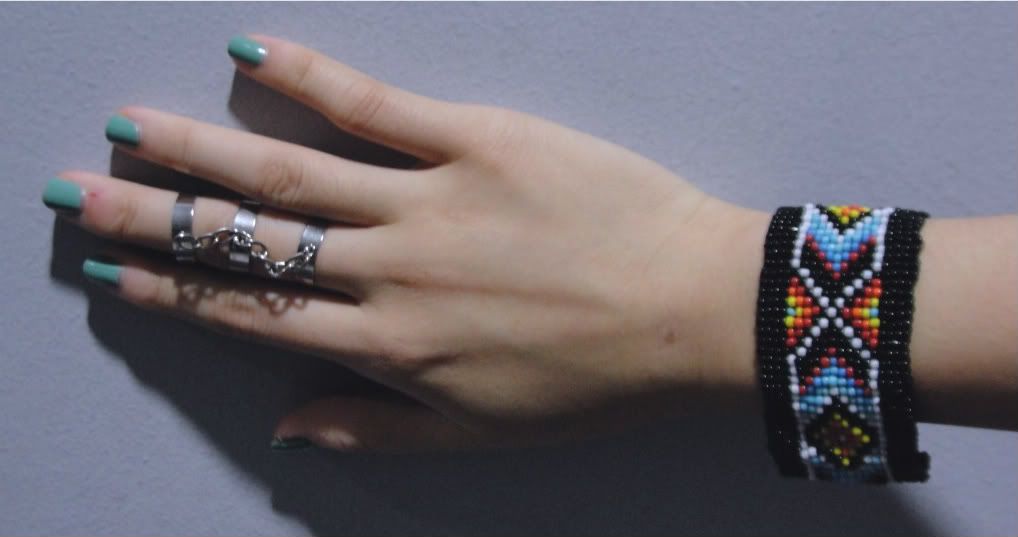 Lady Gaga was in town recently but the
only way
to get tickets for her showcase was either you buy a new phone, or sign up for some 2 year plan or dress up like her! So, sadly, I didn't get to see her. But I decided to wear my Gaga shirt out to commemorate the day! And please excuse my blurry photos lately! I don't know why it's like that! :< My camera's trying to be cranky!
♡

HYPE

I left my head and my heart on the dance floor

ON LOOKBOOK

♡