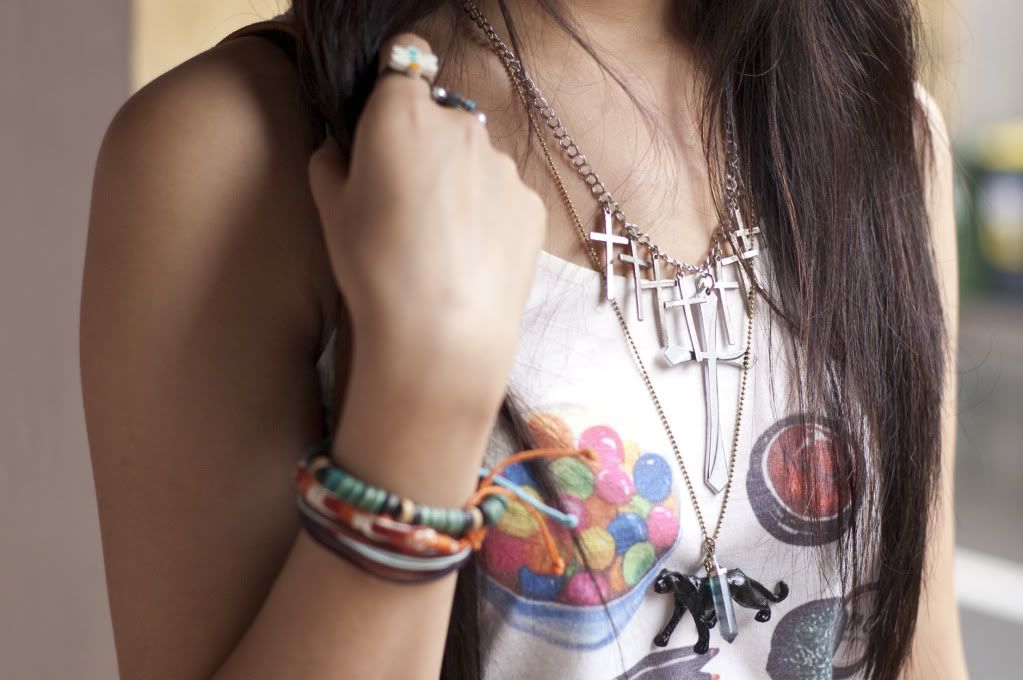 Forever21
wine-red hat
,
AMEN
and
The Little Dröm Store
necklaces
,
Wnderlust
sheer asymmetrical skirt
, tank top
Bugis Street
,
thrifted
suede bag
, Balenciaga-inspired cut out boots
The Last Nocturne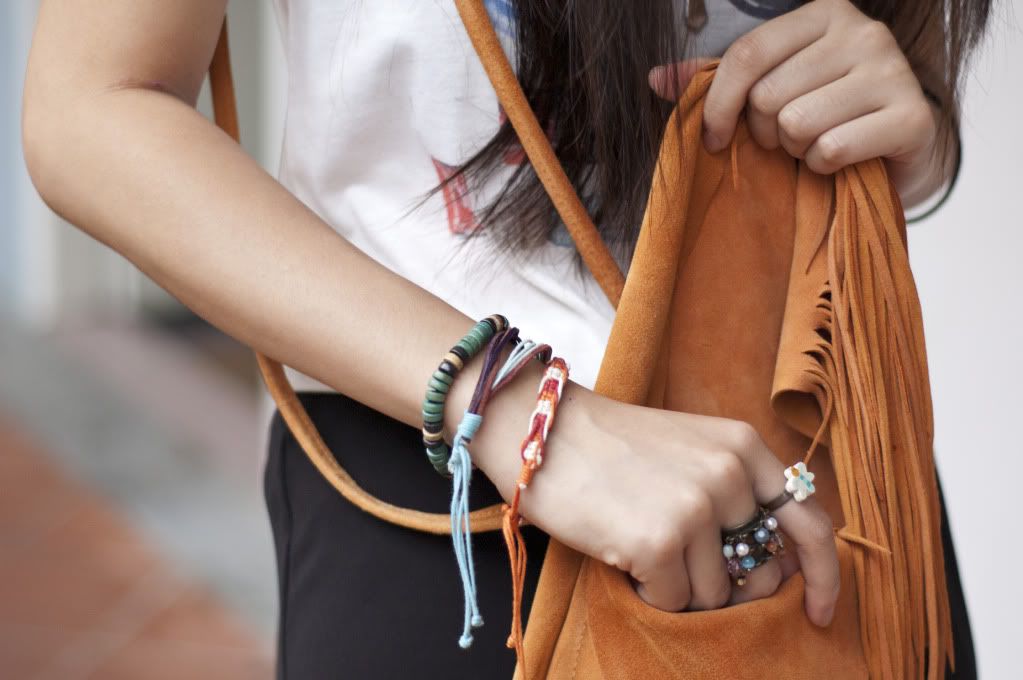 I don't know about you but I had a modern witch feeling when I look at this outfit of mine! I think it's the floppy hat, boots and the beautiful sheer skirt. And can you believe that this is the first hat that I have ever bought for myself? I'm not a big fan of hats but they are starting to grow on me..
+
Ever since we found out we had the same surname, David and I kept calling each other brother and sister and greet each other with fist bumps in school! But we never got the chance to really hang out much since we are in different classes (he's a photog student!) so we finally had a cute little sibling outing a few weeks ago. It was a great day despite the constant drizzle and the precious suede items we had on us - we got to catch up, know more about each other and did a rain dance of sorts while exploring hidden alleyways.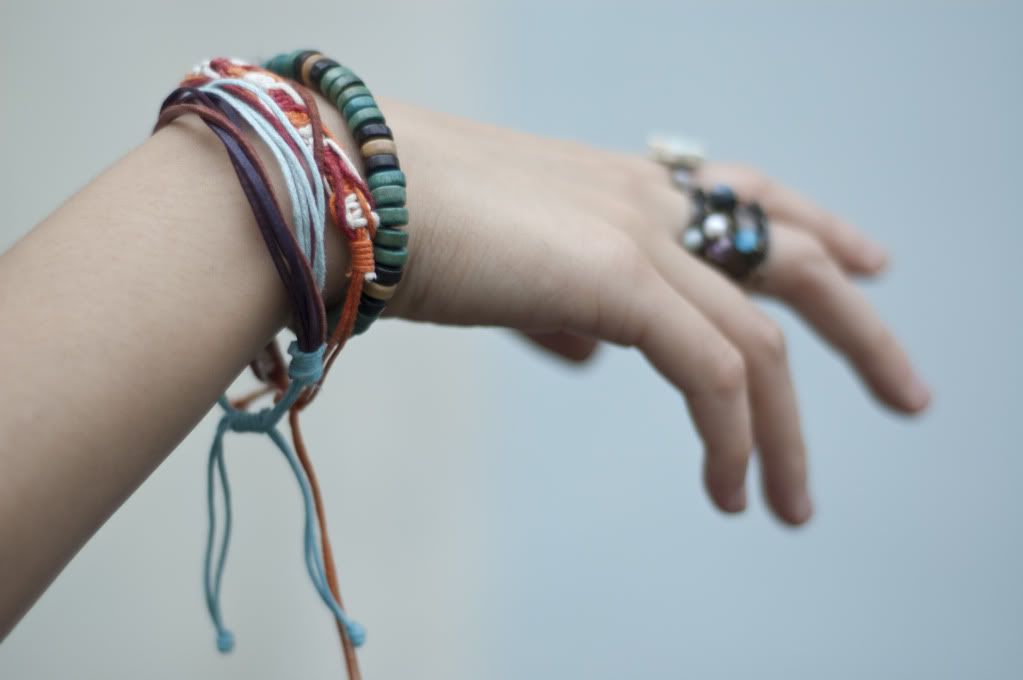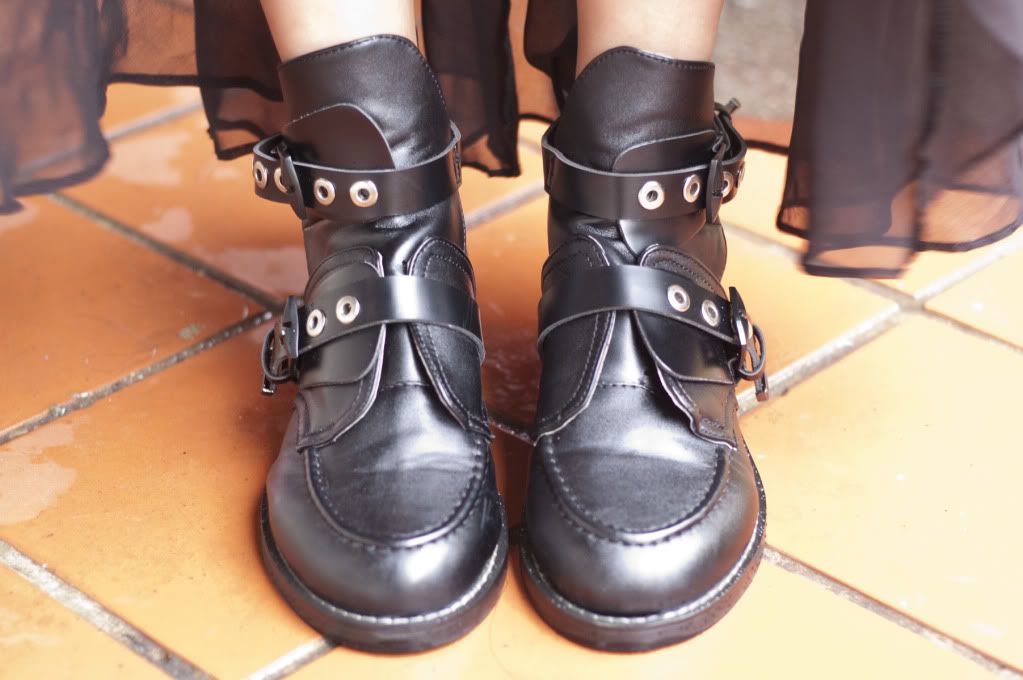 Aren't these boots just PERFECT? These boots make me feel like wearing them with anything and that's the awesome thing about them too - YOU CAN!! Tank top + shorts for a casual look? Or with a dress for an edgy biker chick look? The possibilities are endless!
But for me, the downside was that my size was out of stock and I had to settle for a size smaller. The boots fitted juuuuust right and so after a day of walking quite a bit, my big toes hurt and I had two 50-cent-coin-sized huge blisters, one on each heel. And that actually explains why I had such awkward expressions on my face in these photos... I was in a lot of pain! If only I knew this would happen, I would have properly break in to them first...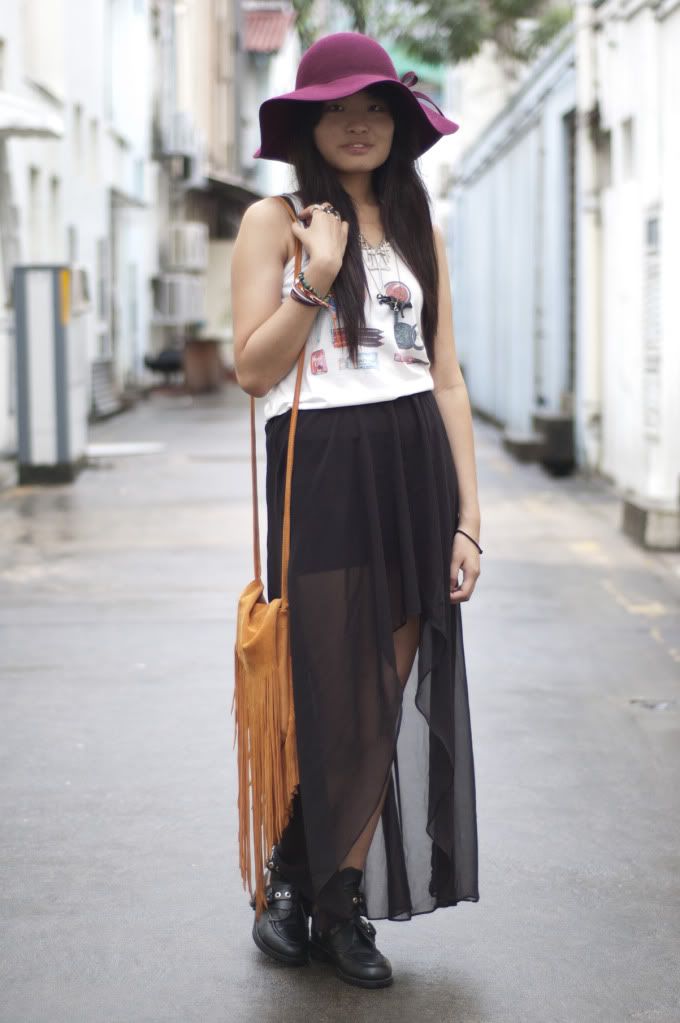 'Popping Cherry' is actually a title of a Dexter episode. I have been totaaaally hooked on to this show for the last bit of my year end break and am currently waiting to get my hands on the season 2-5 episodes! Michael C. Hall is such a gorgeous man and his voice is purrrrfect. I'm a huge fan of crime shows and Dexter is so different because you get the serial killer side of the story.
(EDIT: LOL I JUST REALISED THAT THE TITLE WAS A PUN ABOUT A DEATH IN THE EPISODE AND HER VIRGINITY... oops.)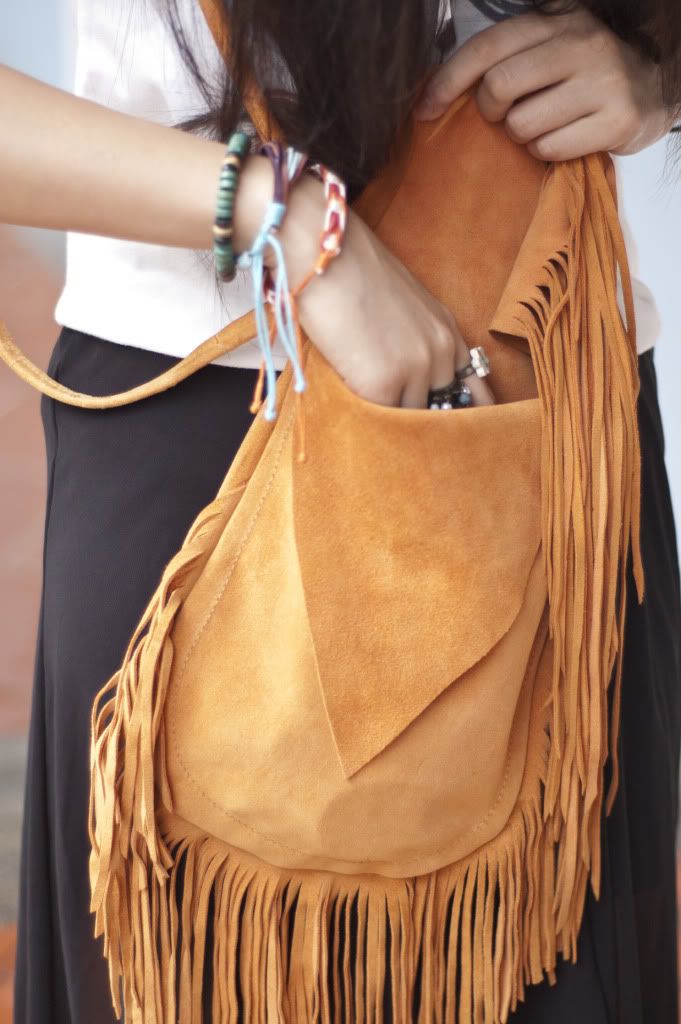 We visited one of my favourite shops called The Little Dröm Store! Whenever I am there, I feel like I have entered one of the happiest places on Earth! They sell all sorts of lovely little knick knacks like brooches, rings, necklaces, cards, toys and my favourite, little terrariums! Everything that I would, if I had a lot of money, gladly buy in a heart beat. I would even be more than happy to live in this store!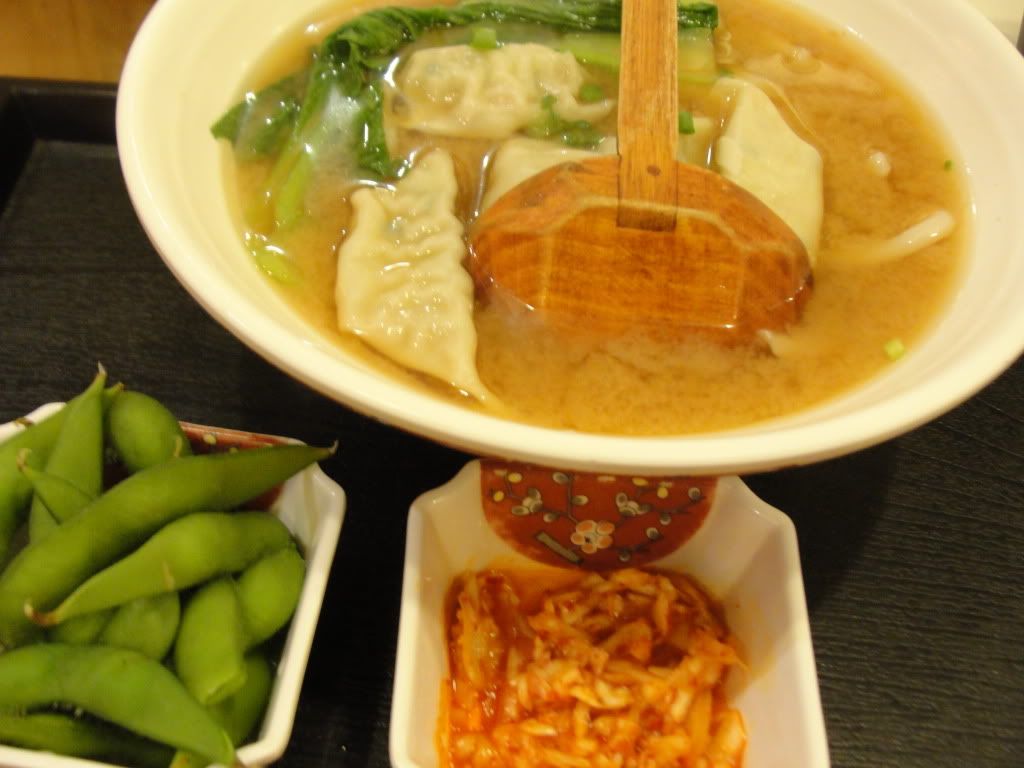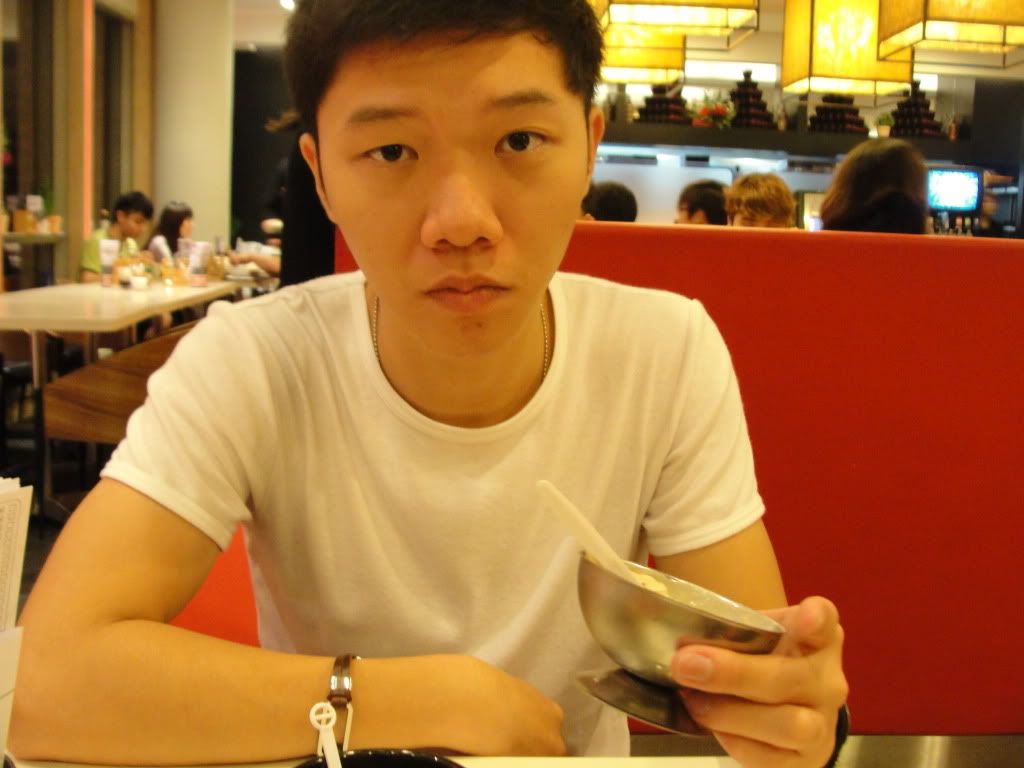 Had dinner at Just Acia which sells pretty decent food and the best part is probably the free flow of drinks and ice cream! I think we sat there for 3 hours and had a really awesome chat!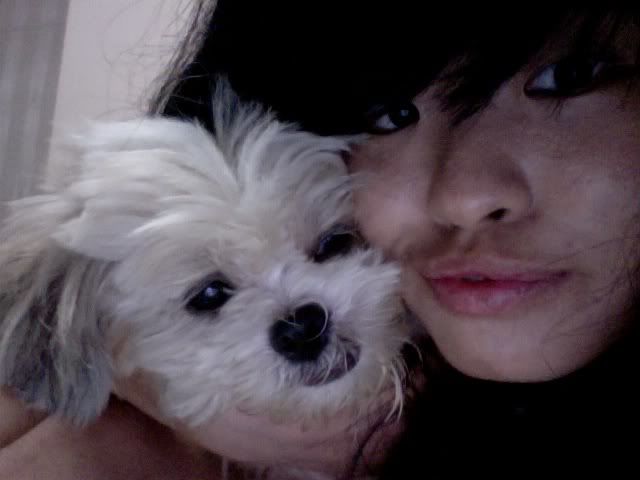 And I am deeply sorry for the lack of updates for the past few weeks! My internet modem was down for a few days and I was busy with the mess in my room. I didn't get the chance to do a proper blog post for Christmas and New Year! I will make a post about those days soon so until then, I hope everyone have a great 2012 ahead of them!