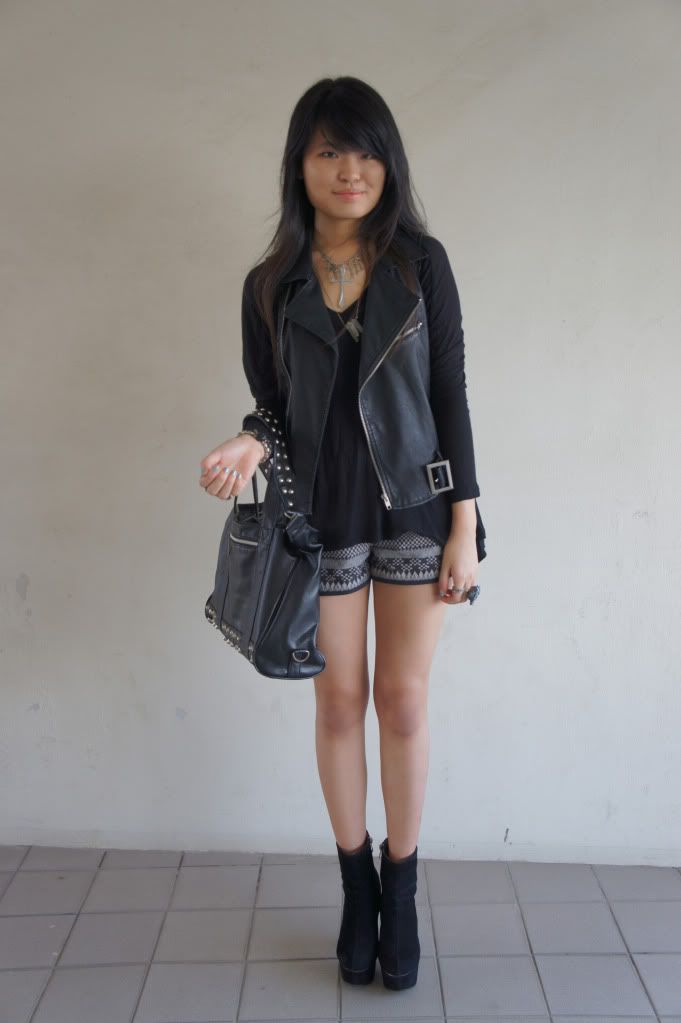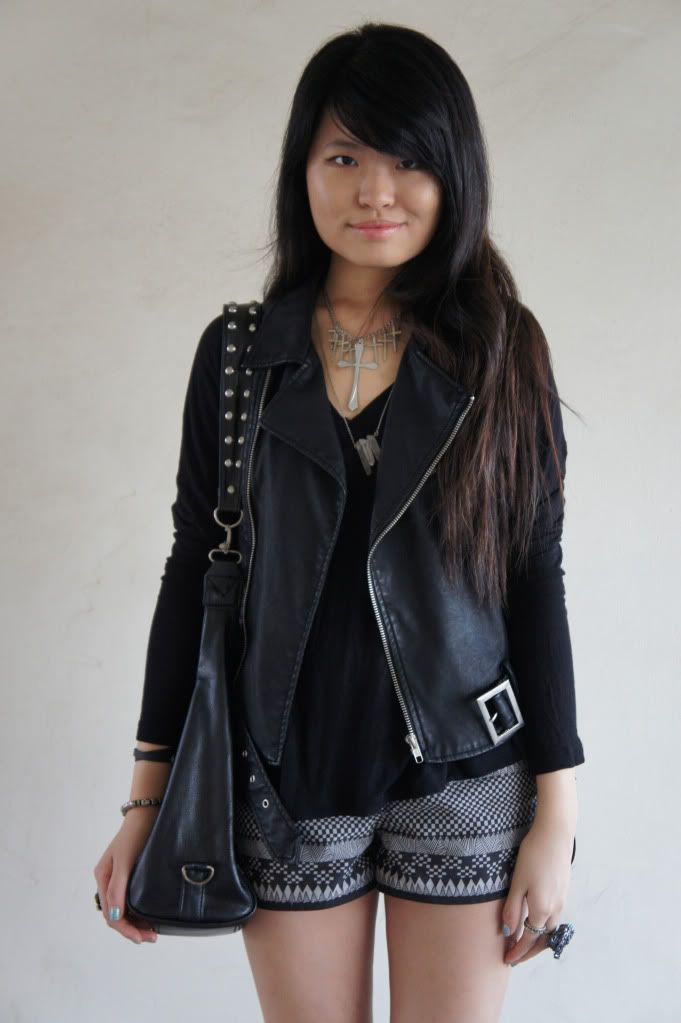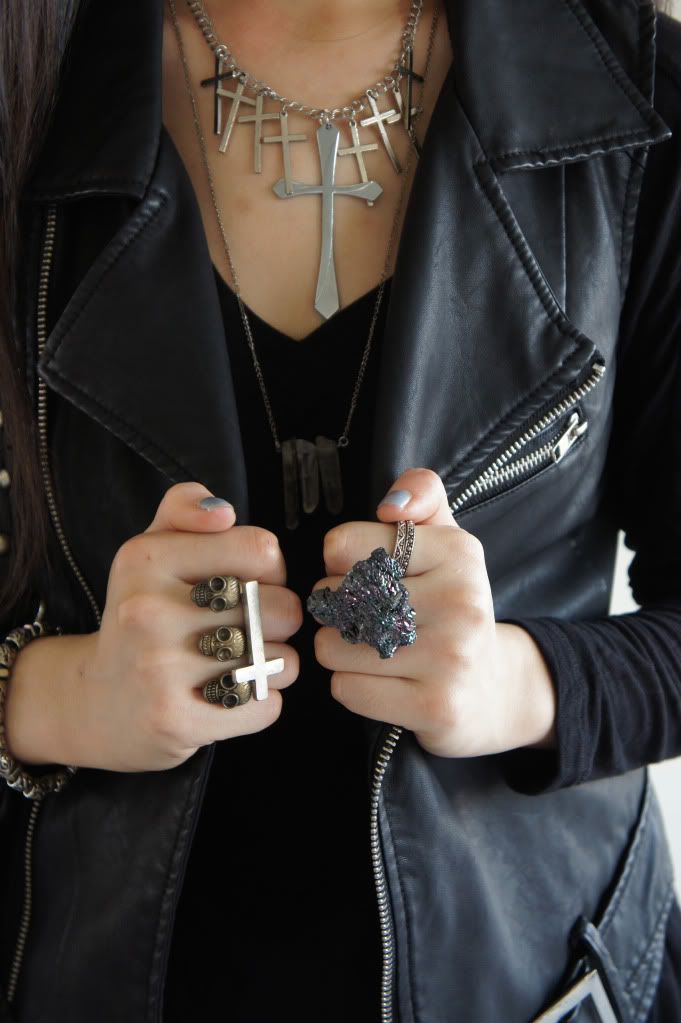 Black top & tribal shorts, Cotton On / Leather vest, Mom's / Jemma-lookalikes, Taobao
Necklaces, bracelet, borite ring, Amen / rings, Forever21 & thrifted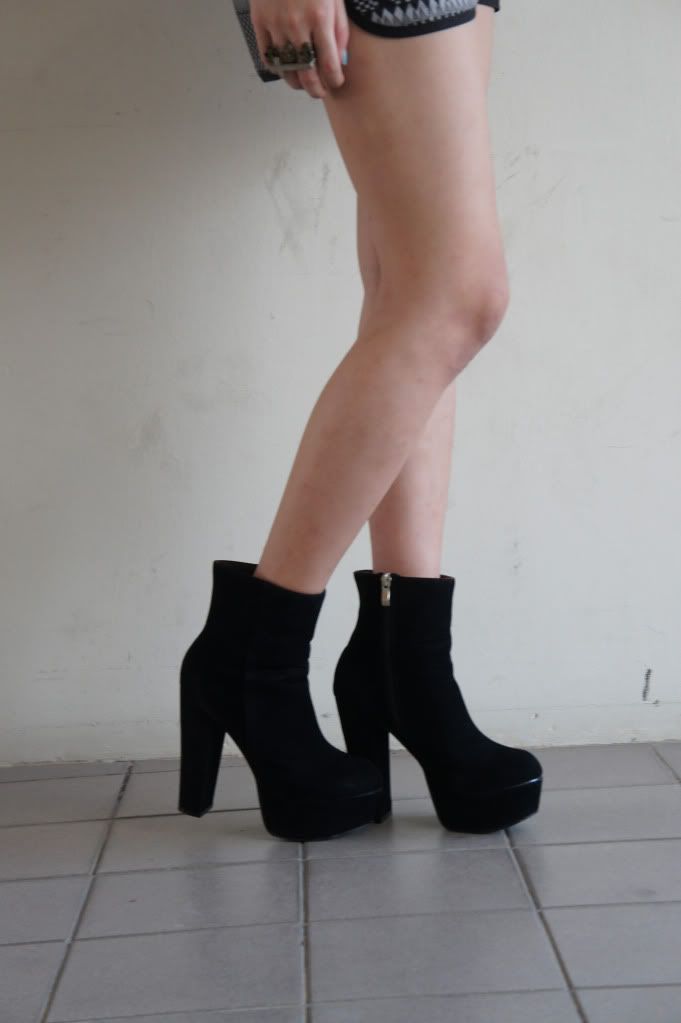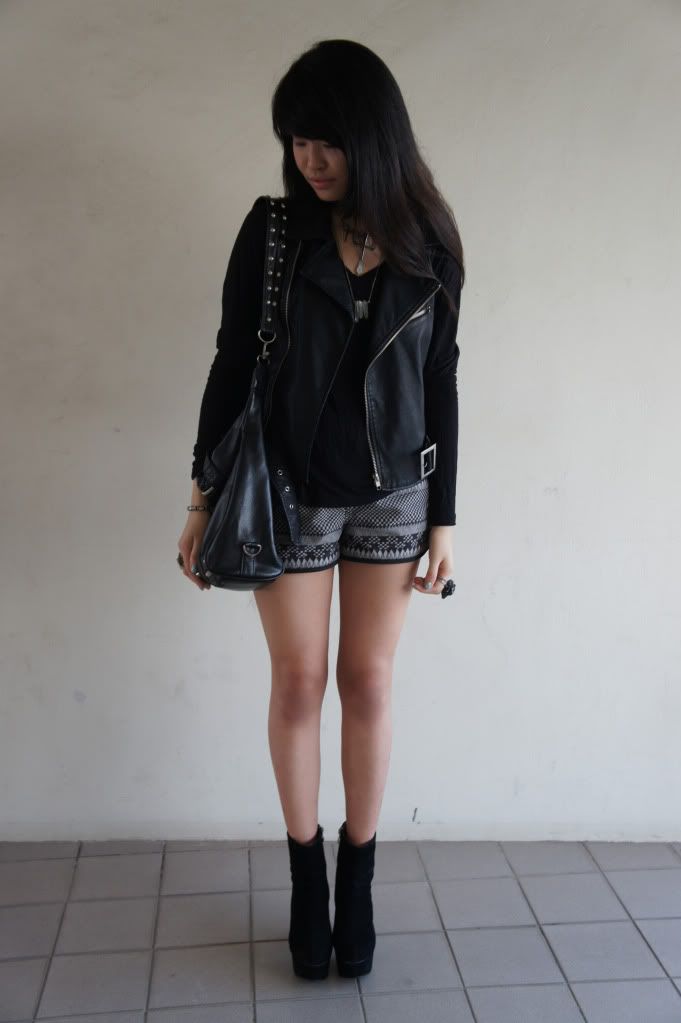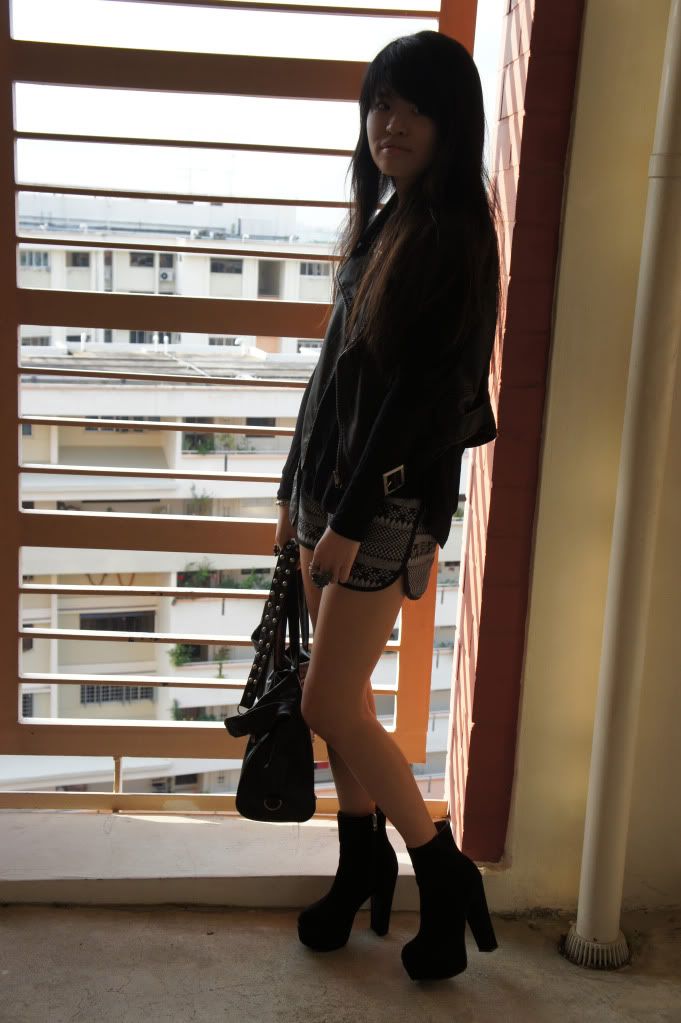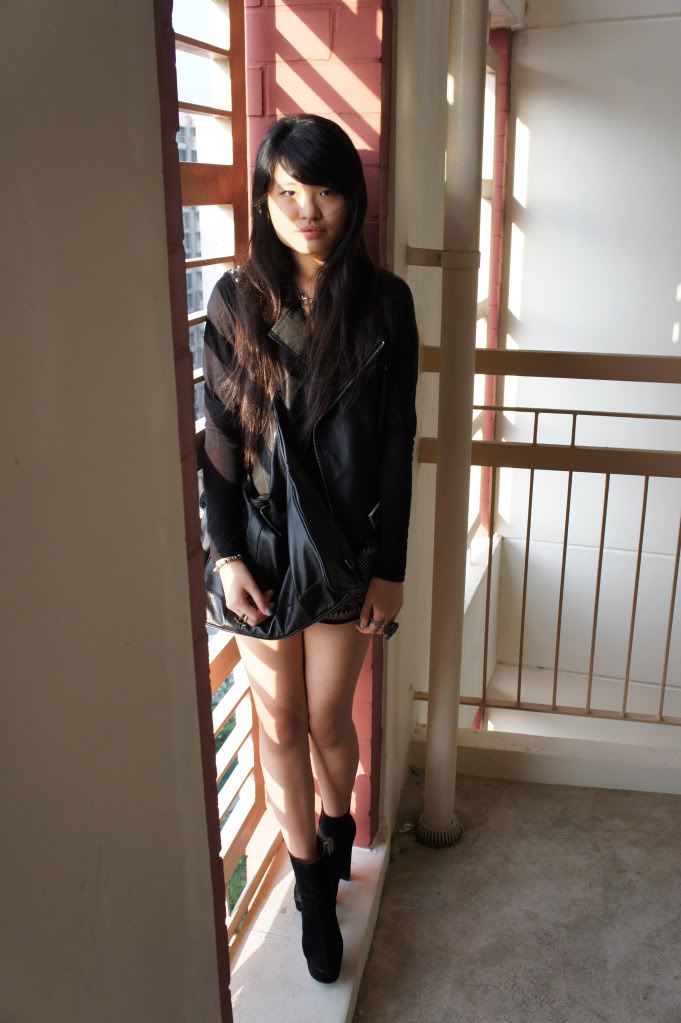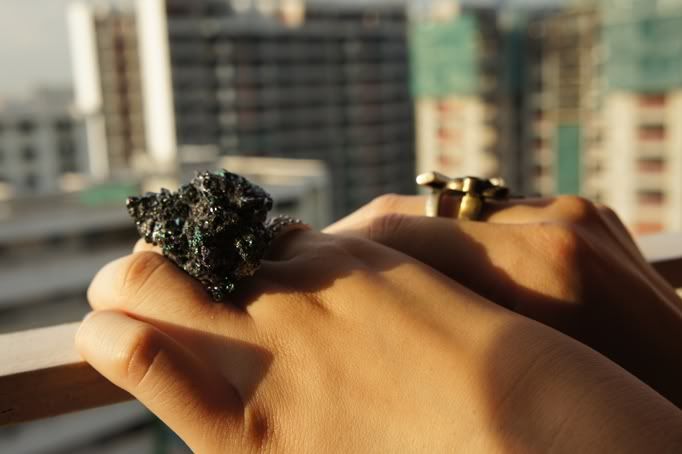 But the world is black and hearts are cold. And there's no hope, that's what we're told.
And we can't go back. It won't be the same, forever changed by the things we've seen.
An all black outfit. Somewhat soft-grunge or punk-ish, with the leather, boots, crosses and studs.
This song was stuck in my head when I was putting this little outfit together.
Wow. This song sure brings back so many memories. Memories of a very excited 12 year old me purchasing my first Good Charlotte cd which was
The Chronicles of Life & Death
album. And more memories of me jumping around my room, holding my walkman in one hand, the other hand clenched up as if I'm holding a microphone, singing this song as if I am part of the GC band. I knew the lyrics all by heart, I loved the drawings for lyric book, I have watched all their videos, I decorated my school books with lyrics and phrases. I even wanted to be Billy Martin's girlfriend. ♡
Awwww, come on!! He was so adorable during his emo punk days. And he's even hotter now!! His drawing style is super awesome too!