Pardon the multiple photos of me with my eyes closed. They were the nicest of the photos I took while fooling around with my new camera & cap.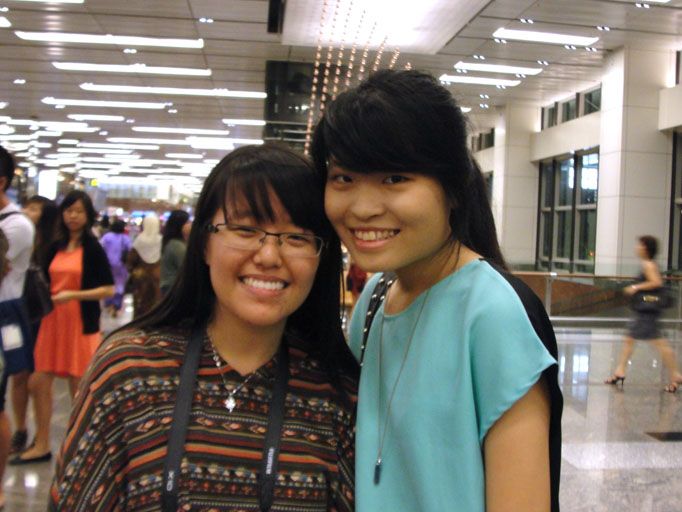 ( Bittersweet August 25th. )
Recently, I had to send my childhood best friend Hui Min off at the airport as she had to move to New York to continue her studies. While I am very happy that she got into the university she wanted, I am very sad that I won't get to see her as often now that she's so far away. Thank God for facebook and skype! And it was a brilliant surprise when her parents got back with some gifts for me and my sisters!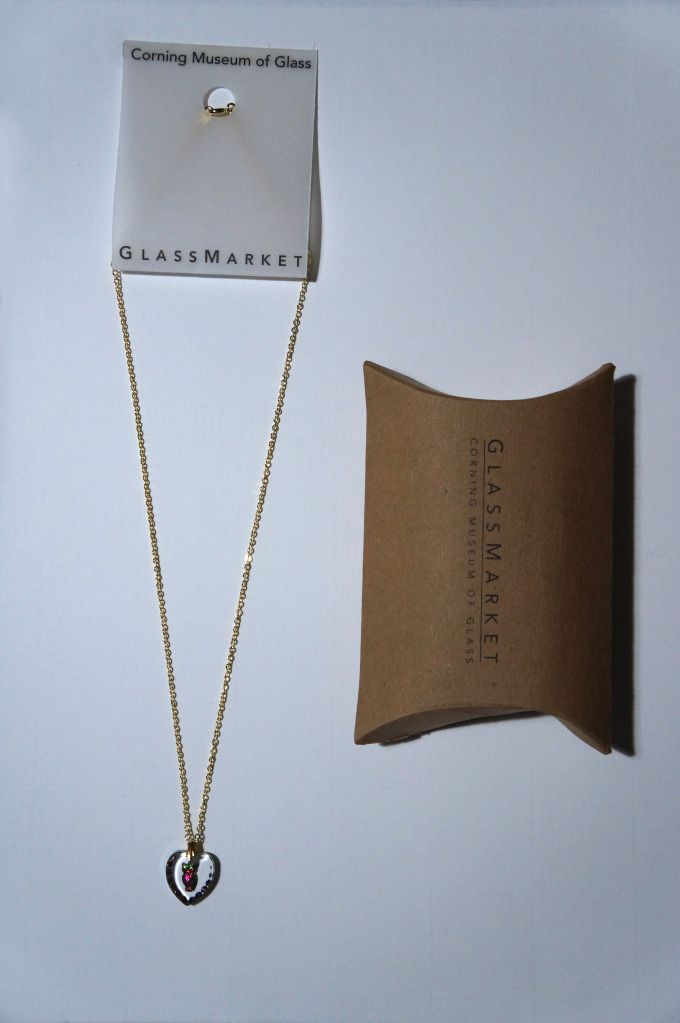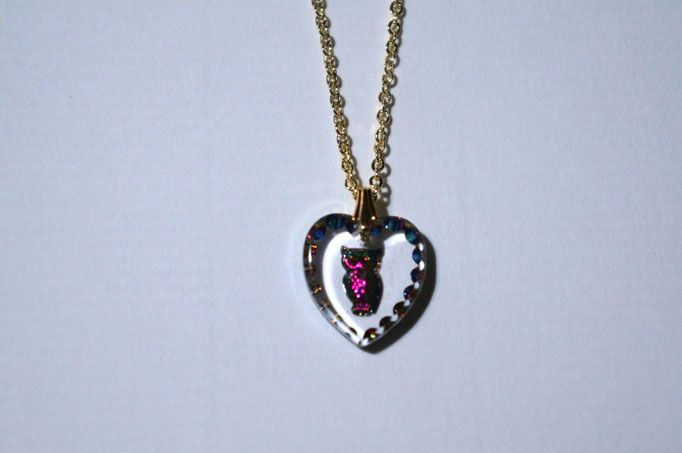 I love how she always got owl-related necklaces for me ever since she knew about my owl craze years back. I think this is one of the most beautiful necklaces I own!!! I love the tiny little heart shape and the iridescent owl surrounded by rainbow dots!! It is so precious. I want to visit this Glass Market and the museum one day!
This cat pin
(haha such a typical thing for me to like) and
skeleton necklace
from the shop looks so cute! She got me the USA cap, NYC pens with huge apples on the top, and a keychain. Sigh, I miss you, Hui Min.
AND JUST A HEADS UP
- If you have noticed, I haven't been posting as often as I used to ever since August. ☹ ☹ ☹
School work has been piling up, selecting photos & editing them takes forever and I feel sleepy every single day.
But I have been trying my very best to sort out my school work and blog posts now that my 1 week school break is here.
Haha, well, look out for my upcoming posts
(that should have been on here ever since JULY)
!
"Bye bye", says the elephant prince.