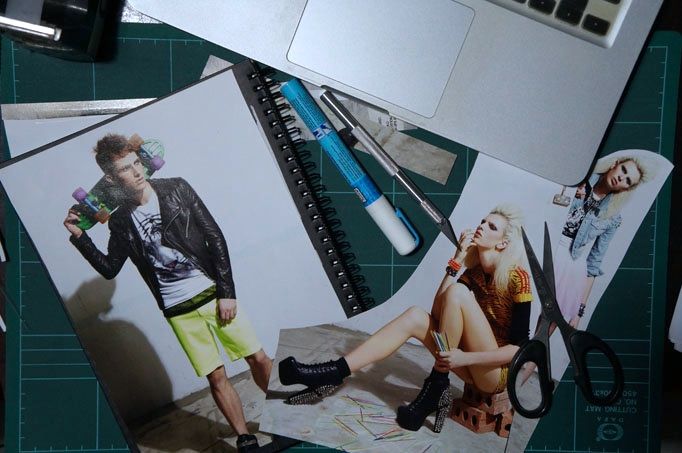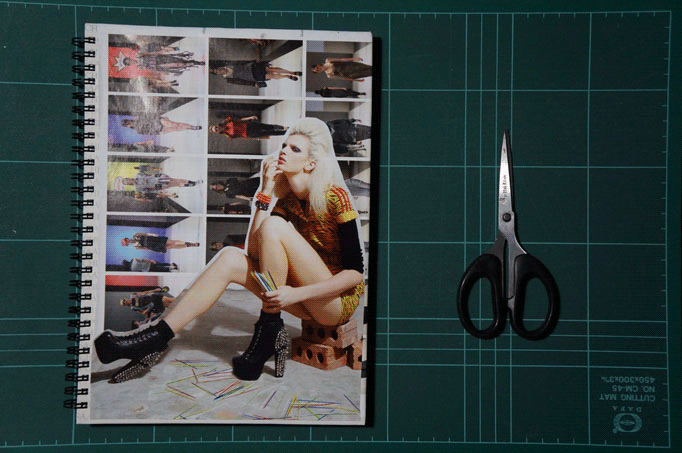 Got a proposal due on sunday night and an essay to complete but
LOL NO, let's jazz up this new notebook at 5 in the morning!
Easy peasy lemon squeezey. Just a little bit of DIY action with some magazine cut outs, glue & procrastination.
I always get into the groove of doing my work at the wrong timings -
when I actually have to sleep
.
Ugh, every time there is an essay to complete, I am reminded of this
video
, because this is me. That is how I am like.
I know. I am terrible. ♫꒰⚫͈◡⚫̤꒱♫