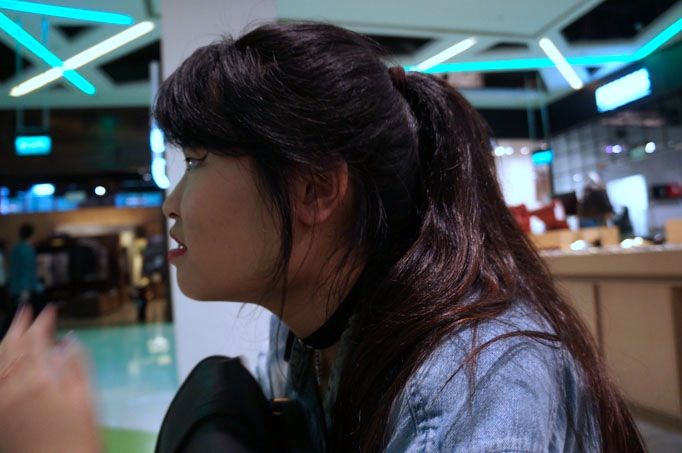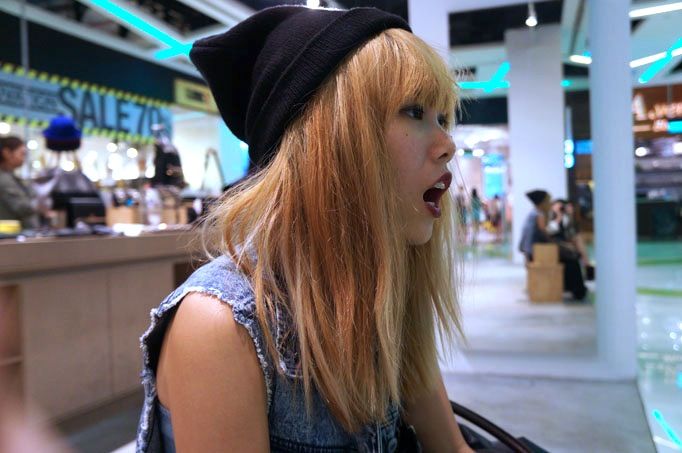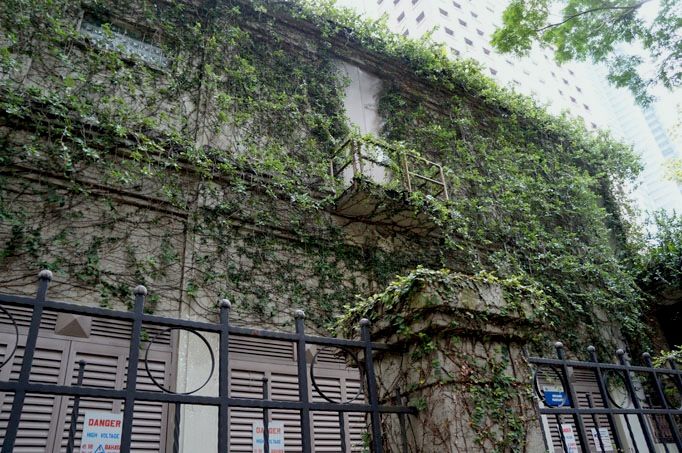 Well, it's been awhile since I've posted, yet again. I recently battled a 1500 word art theory essay and a presentation
(that freaking turned out that it's not graded DA FAQ!?!)
. This was all on the same day, I was running on 2 hours worth of 'sleep', and later that day, after a celebratory lunch consisting of pasta and cheese fries, me & my friend stayed in school until midnight to complete our essays. /
Note to self: NEVER DO THIS EVER AGAIN.
☺☺☺
I met up with
Liyuan
at town on friday! We just sat around, enjoyed the aircon, talked about all sorts of things, had dinner at Burger King, and later on, we made our way to Haji Lane. I was invited to the
BY FEINE
launch party! I got to meet and have a lovely chat with the founders Elynn and Jody. There were sneak previews of their upcoming collections were showcased.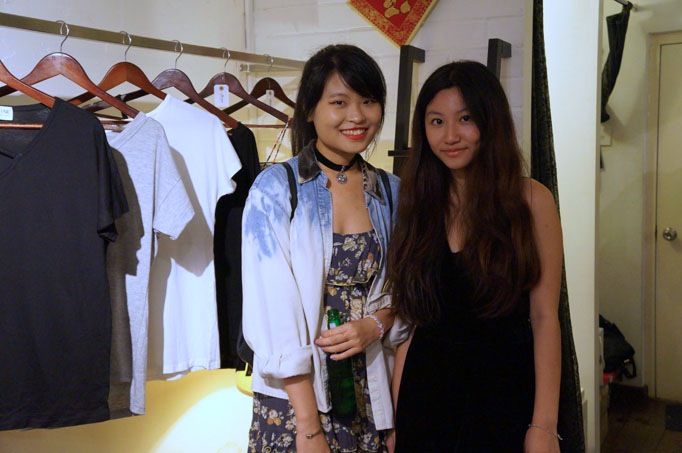 It was great to finally meet my friend Elynn (one of By Feine's owners) again!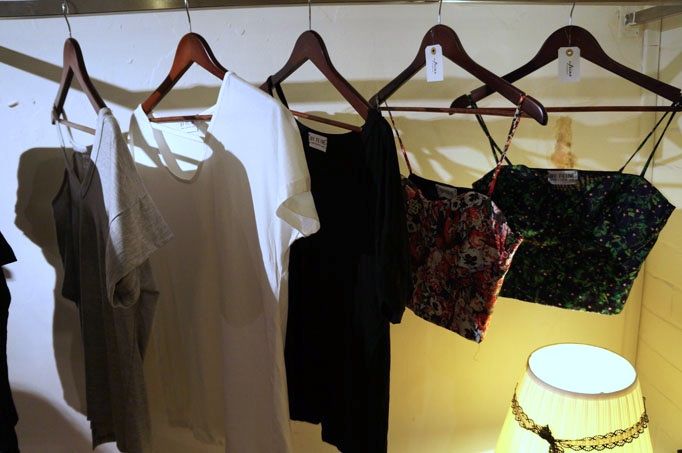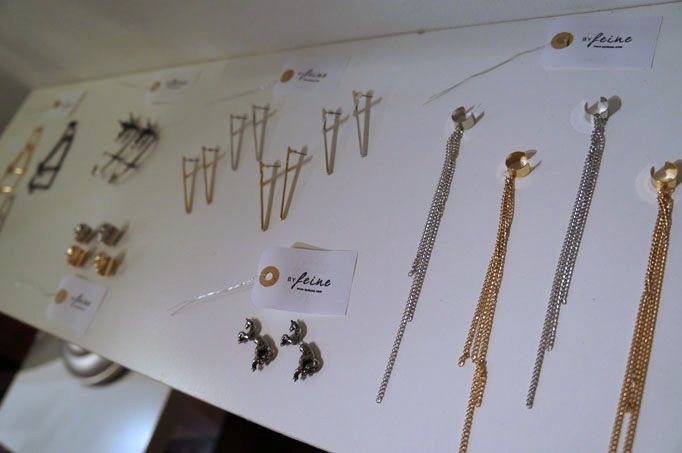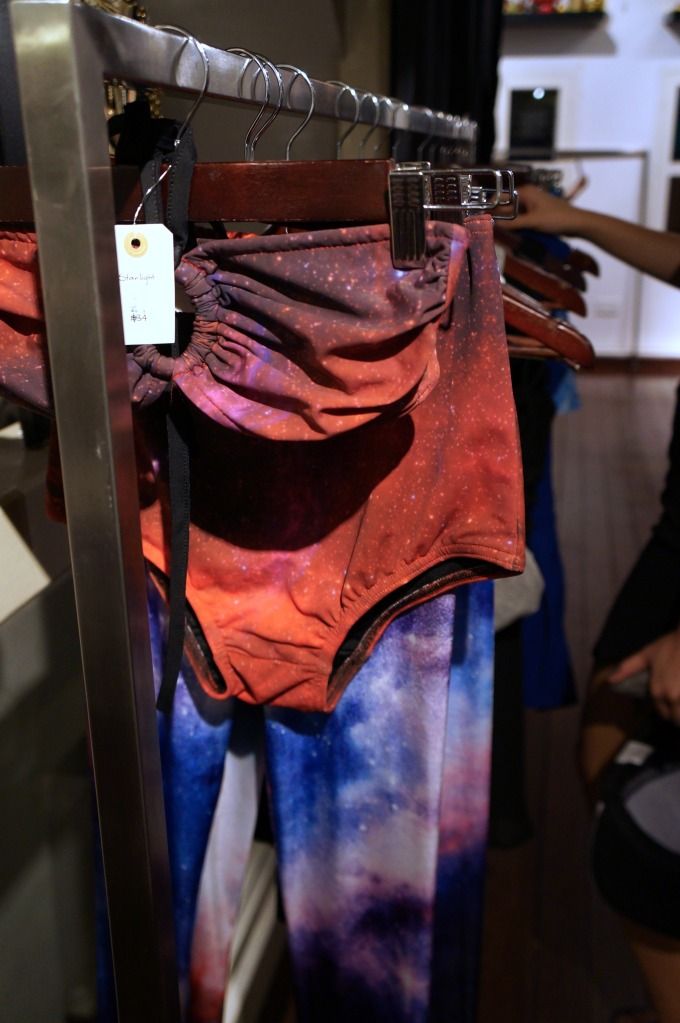 "She is luxe, feisty, and fine as fuck. That's what By Feine is all about."
And this is very true - there is a nice balance of badassed and sophisticated clothes available at By Feine! There were lots of interesting accessories; minimalistic cross earrings
(why aren't my ears pierced!?)
& bracelets, super awesome dragon, skull & unicorn ear cuffs/earrings. For clothing, they had rad cosmic printed leggings & bikini pieces, floral bralets, cloud prints and more! And they even had clothes that were more functional and minimalistic too. Lots of black, white and greys, geometric prints, unique cut outs, interesting drapery and fun twists to basic tees. The prices are also decent for such unique pieces! There is definitely something for everyone. Just from the items showcased in this launch party, their upcoming collection looks super awesome already!!
Go check out the rest of their shop if you haven't already!
♡