Grey dress with sequined shoulder pads
Flea market
,
Green chiffon maxi skirt,
Suede fringed bag

Thrift store

, Crossed strapped Celine-esque clogs,
Peacock ore/Bornite ring

AMEN

, Mermaid earring
Hipporacle
A very nautical look today! Received my mermaid earrings a while back but I wanted to save it for the right outfit. I love mermaids and after watching The Little Mermaid, I always wanted to be one! And to be a redhead. This is my... 8th chiffon maxi skirt and I honestly can't get enough of these lovelies! I simply love the colour of this skirt, it is such a nice shade of green. Totally made my mermaid outfit perfect!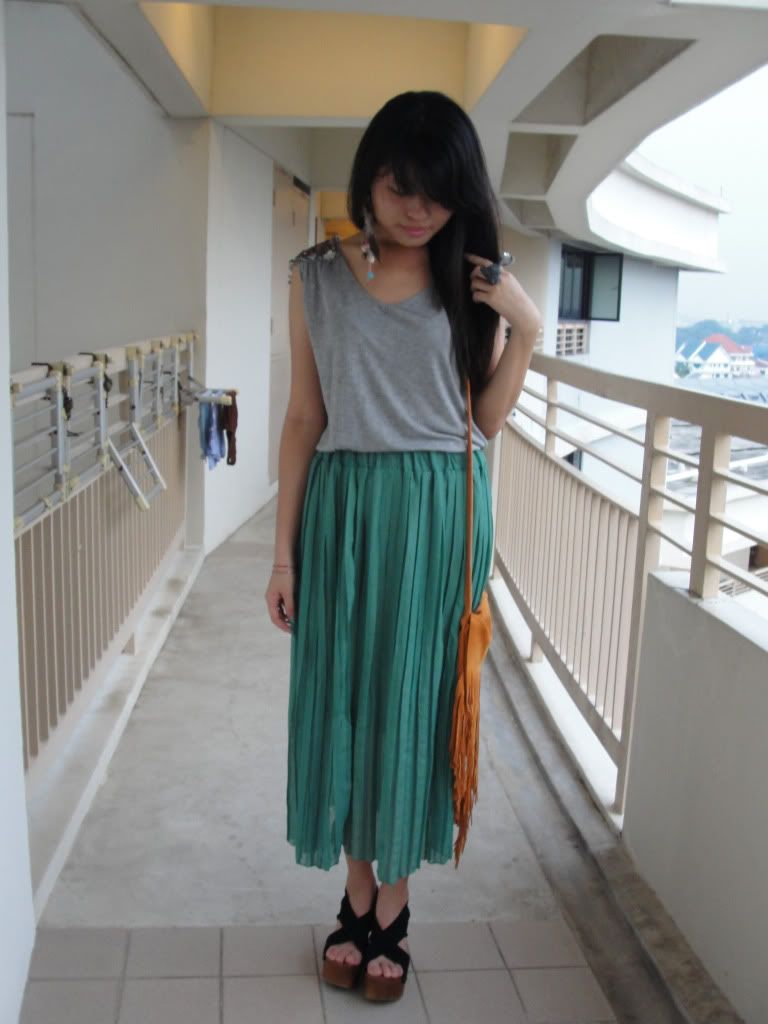 The lovely Fox Marie of Hipporacle

customized a clip-on Mermaid earring just for me, using hemp, embroidery thread, glass beads, feathers, cowrie shells and a wonderfully pink & toffee sunburst sea shell carved by her! She is a wonderful online friend of mine for quite a long time now and have been a great inspiration to me! Her tumblr is my absolute favourite, honestly. She is such a beautiful person inside and out! She's so creative and zen - I really would love to be like her in the future! ♥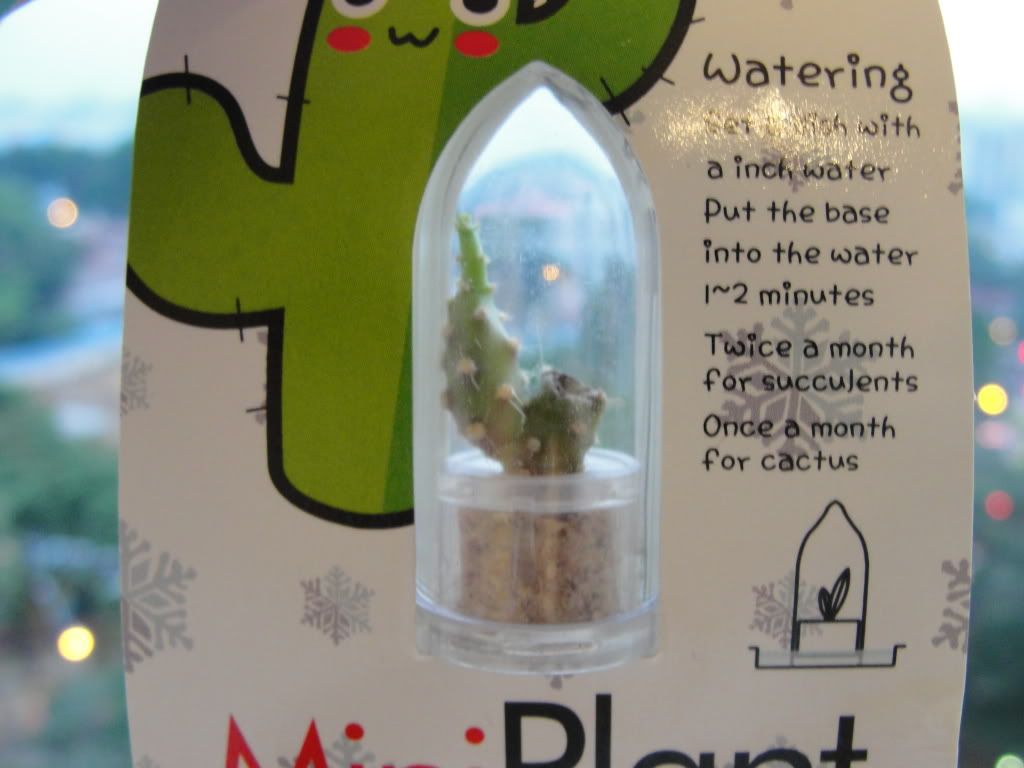 And this is what my darling friend Sarah gave me today as a belated birthday present! We were talking about our studio space and I said I wanted a tiny little cactus to put at my table and she surprised me with one! It is the cutest little thing ever!! My heart melted!