Velveda (וֶולוֶולא): Feminine form of Yiddish Velvel, meaning "wolf."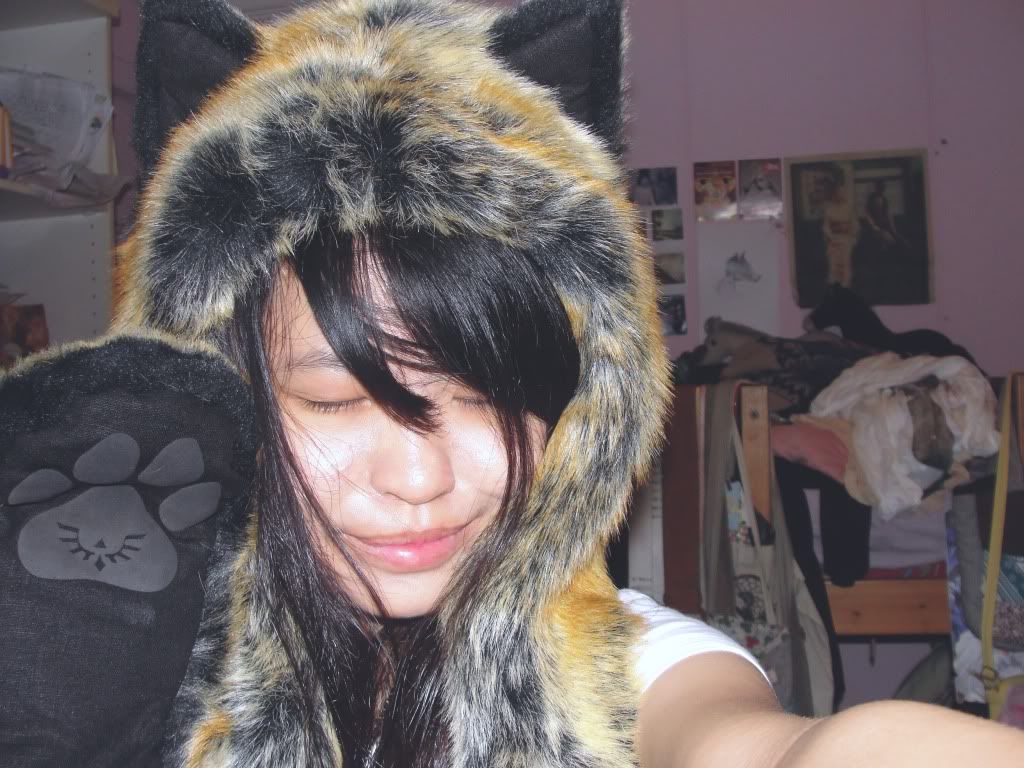 *PLEASE NOTE* Obviously this is faux fur!
I am against animal cruelty! I would NEVER wear real fur. This brand even donates 10% of net profits to a non-profit organization dedicated to helping that particular animal!
Introducing my awesome wolf hoodie that I got for my 19th birthday last week! It is one of the few things I have been wanting for months and it's such a great feeling to finally have one of my own!! It's so soft and cosy! Perfect for the cold temperature of my studio in school! And I'm definitely going to include my hood into more outfits in the future!!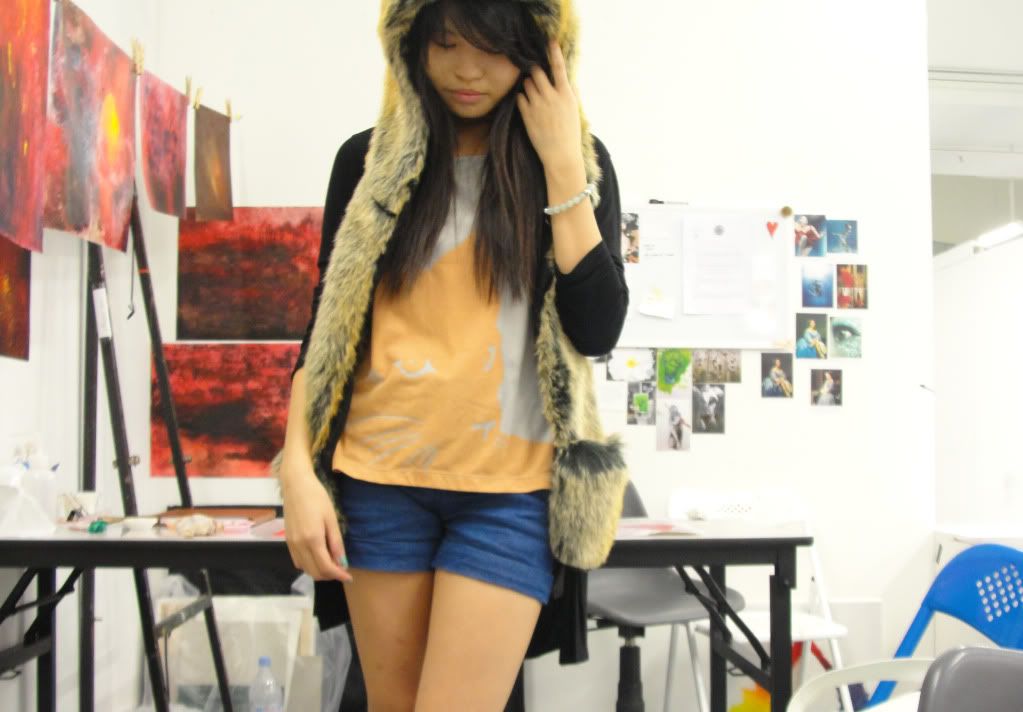 Note my cute orange cat tank top!! I like how when I just wear it around my neck, it looks like I have one of those furry coats, thanks to the 'arms' of my hood! I know it is a very simple and quick update, I don't want to neglect my lookbook but I haven't got a chance to dress up a lot because I am doing my Painting major at the moment, so it's risky to wear nice clothes and paint at the same time!! Well, school's been hectic but really fun! I brought my hoodie to school today and everyone wanted to wear it around!
Super lovely day.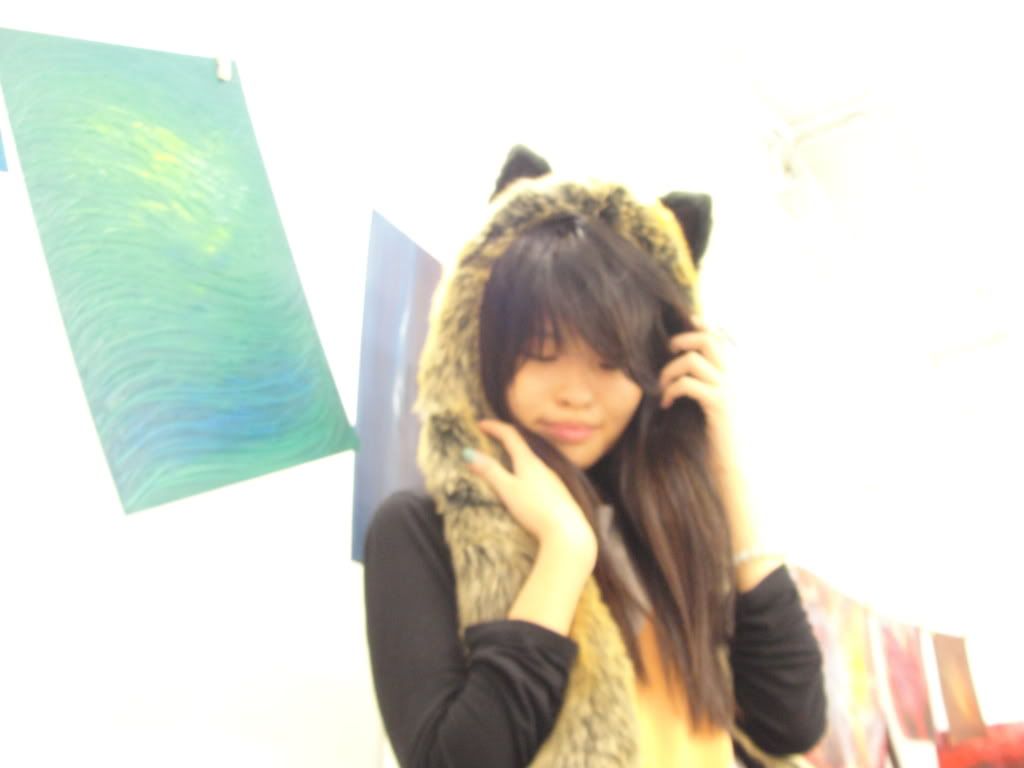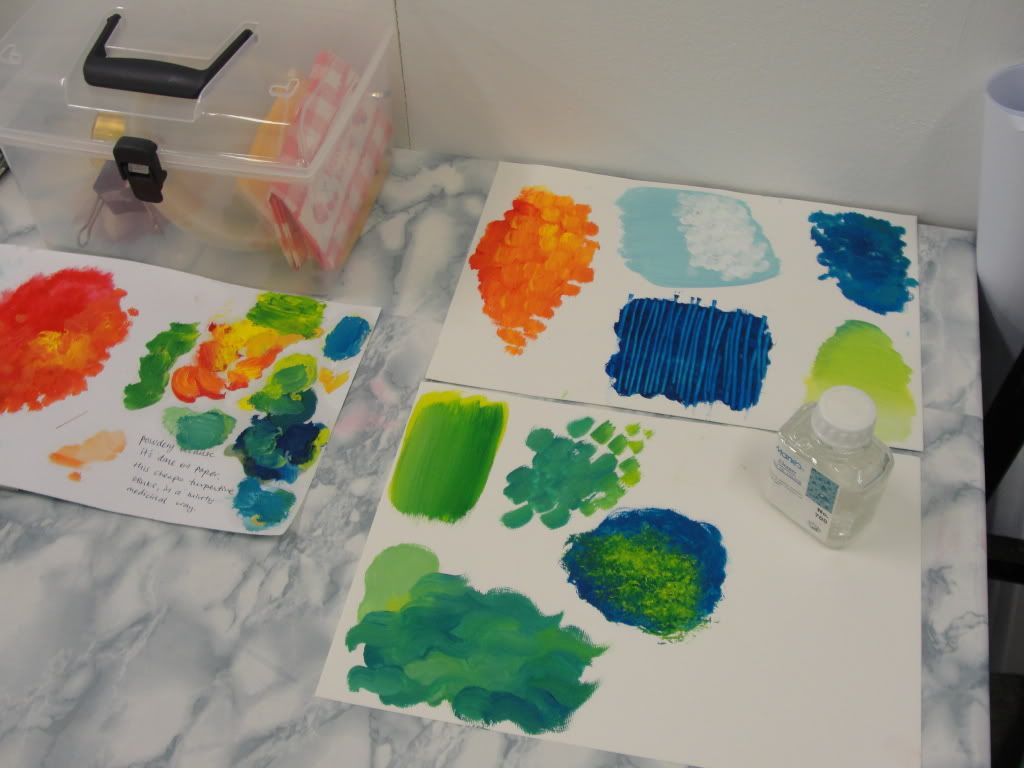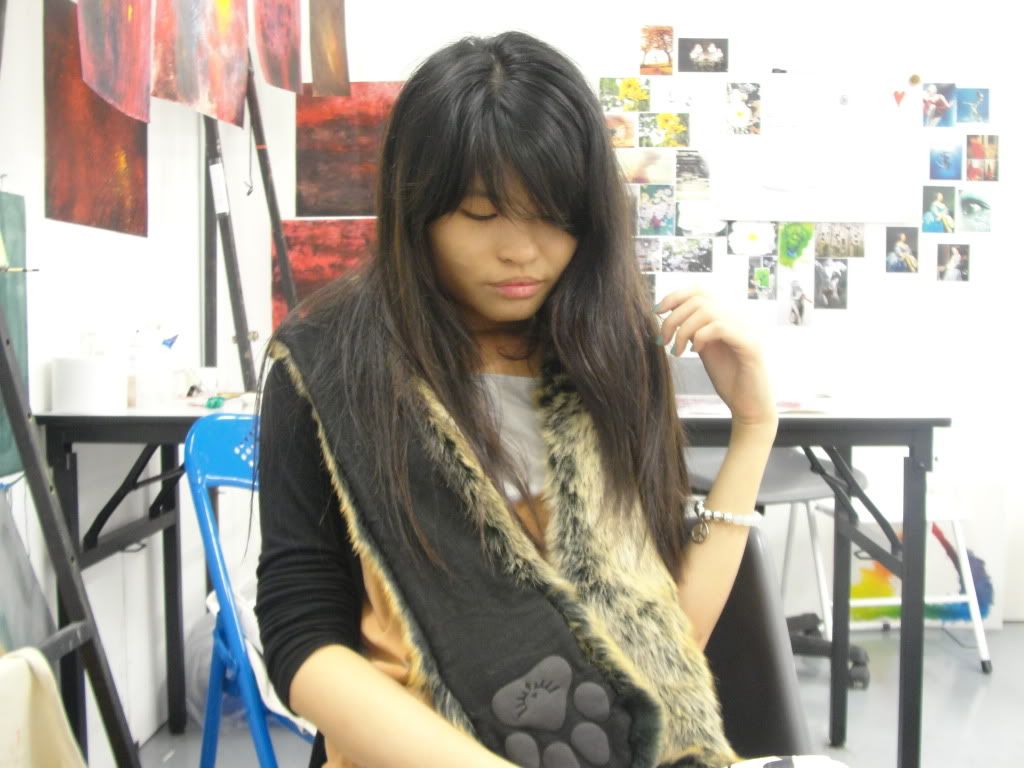 Photos from school:
Lovely classmates left me messages on my wall when I was absent from school on my birthday! Such a wonderful surprise which makes me feel really happy to be in this class. I really am starting to like school now and it's been going pretty great so far!!
This is me making a real life wallpost on my friend's 'facebook'. Yes, life's been good!