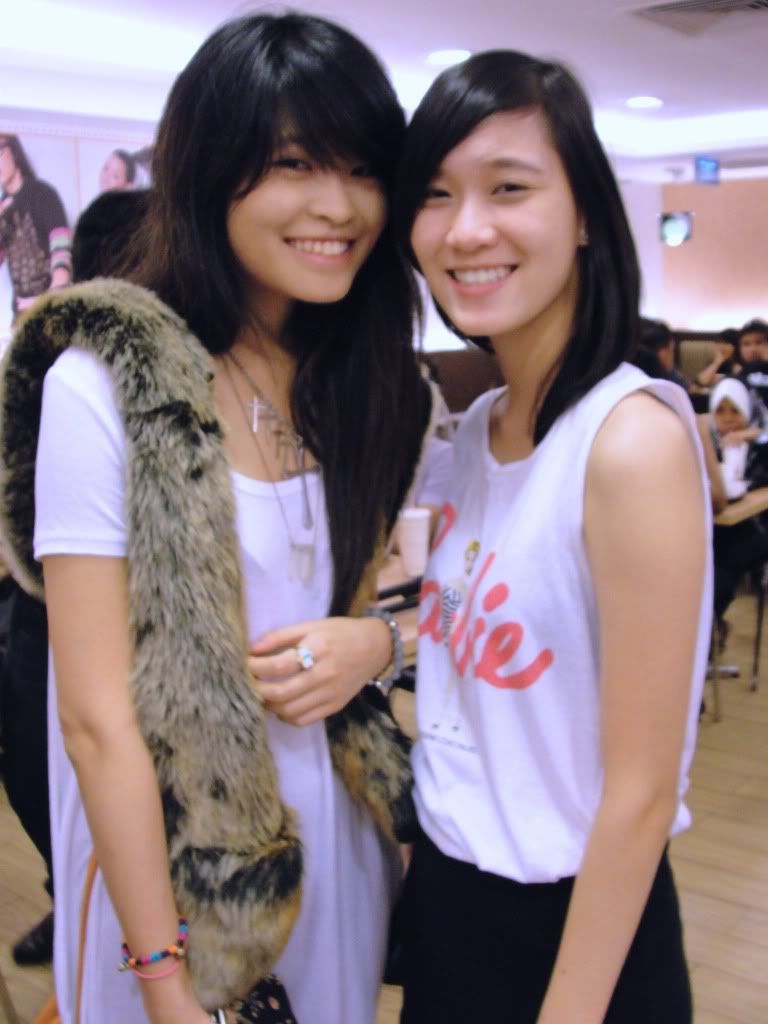 1. Met up with the lovely Jackie from
Beyond Jackie
to purchase a cute pair of Forever21 sequined oxfords from her two saturdays ago before heading to the FLB7 flea. I really love this photo of us!! We definitely need hang out soon (+ Bryan! + my virgin ramen experience!!).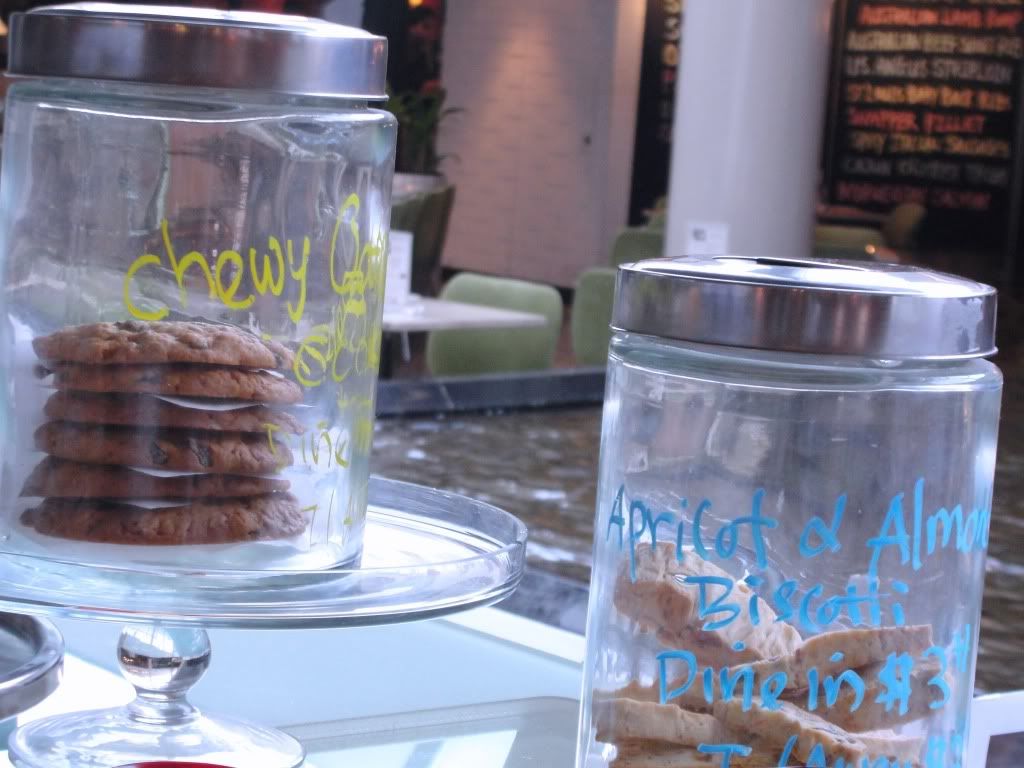 2. Pretty macaroons & cookies that I saw at The Raffles Place! It's been awhile since I last went to Cityhall/Raffles. Seems like a lot of new shops opened; I will definitely go there to explore more another day!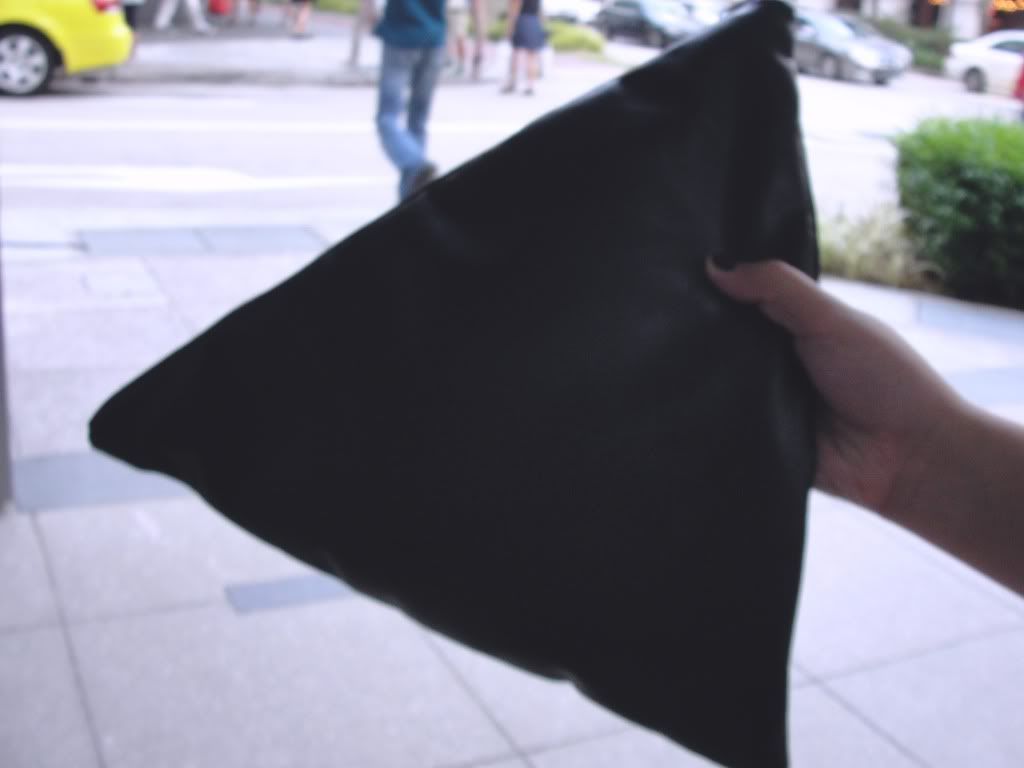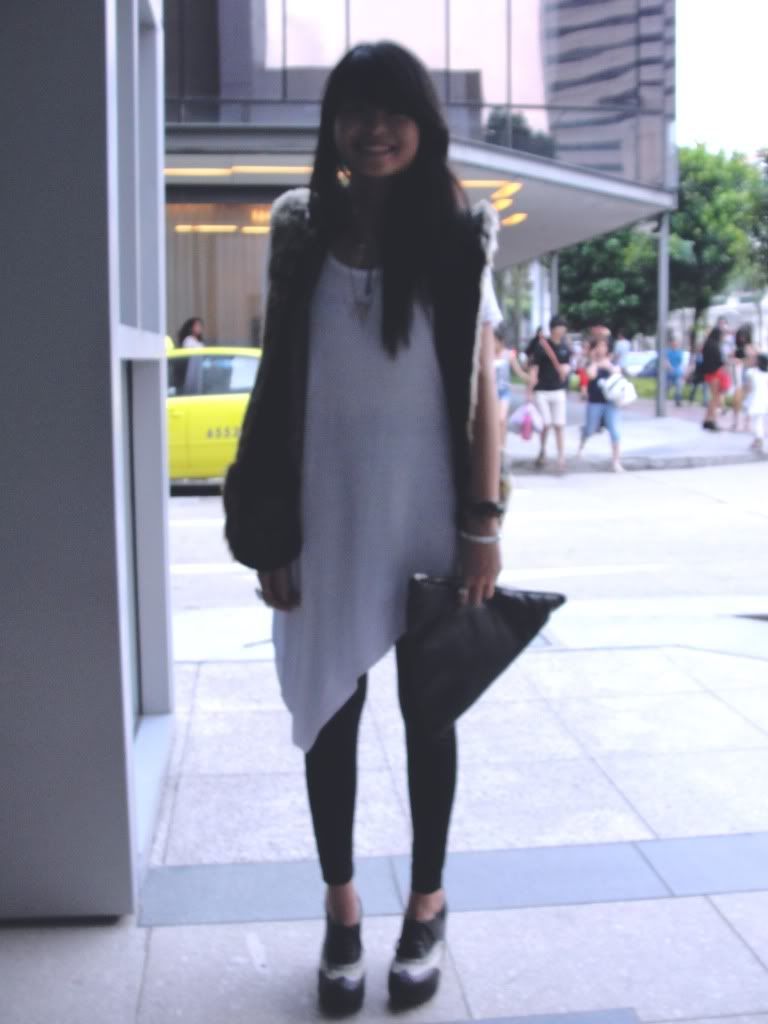 3. One of the best thing I have ever got from a flea market recently - a triangular clutch which was my very first buy! And this is also my very first clutch and something I wanted for quite some time. I love it so much that I immediately transferred my wallet and camera into the clutch! Despite the small cramped up space, huge crowd, quite a lot of unfriendly stall owners and stuffiness of the flea, I did managed to find several wonderful treasures from the flea market!
And my outfit for the day:
iloveanything asymmetrical shirt, wet-look leggings, wolf hoodie and jeffrey campbell wedg
es.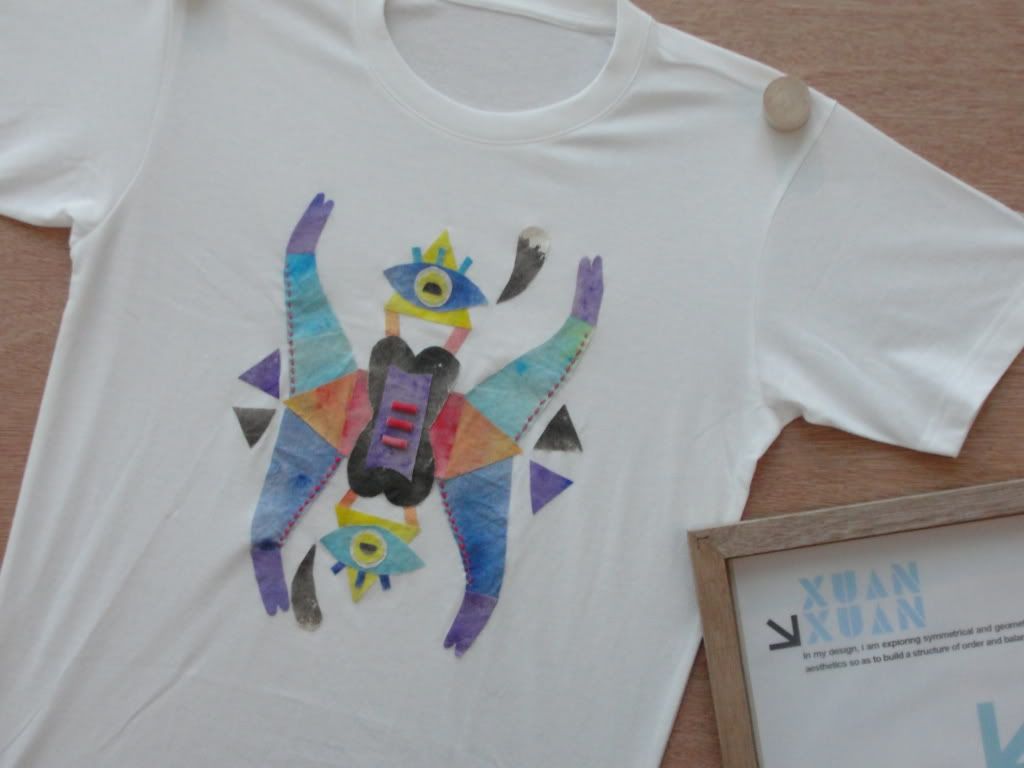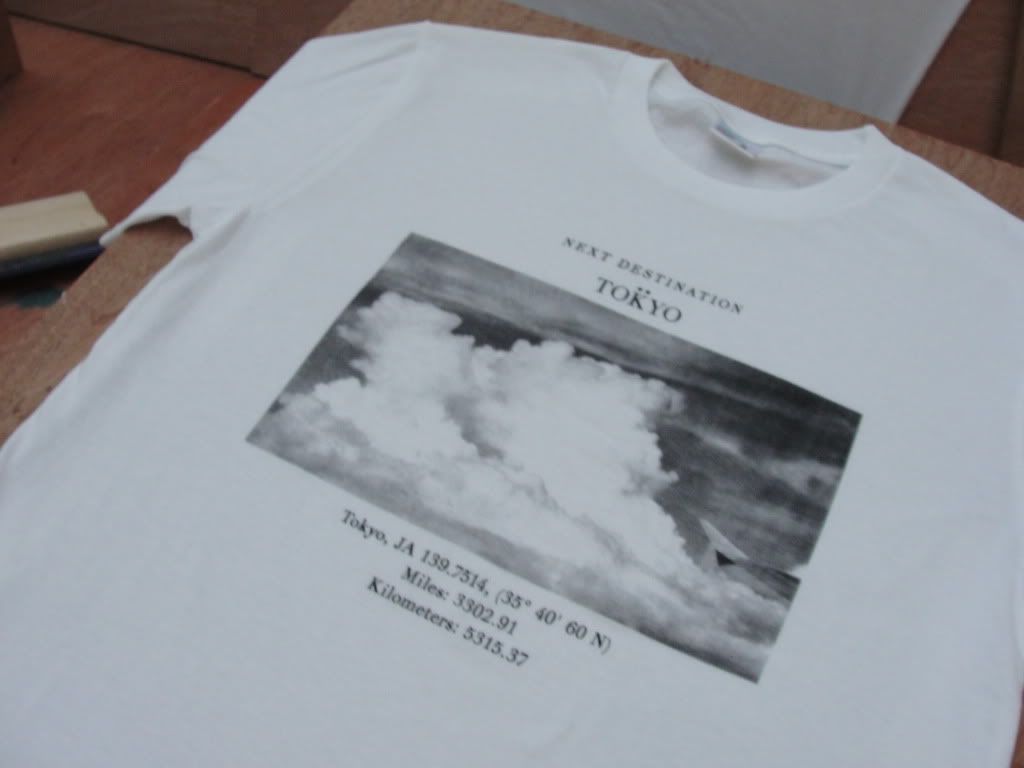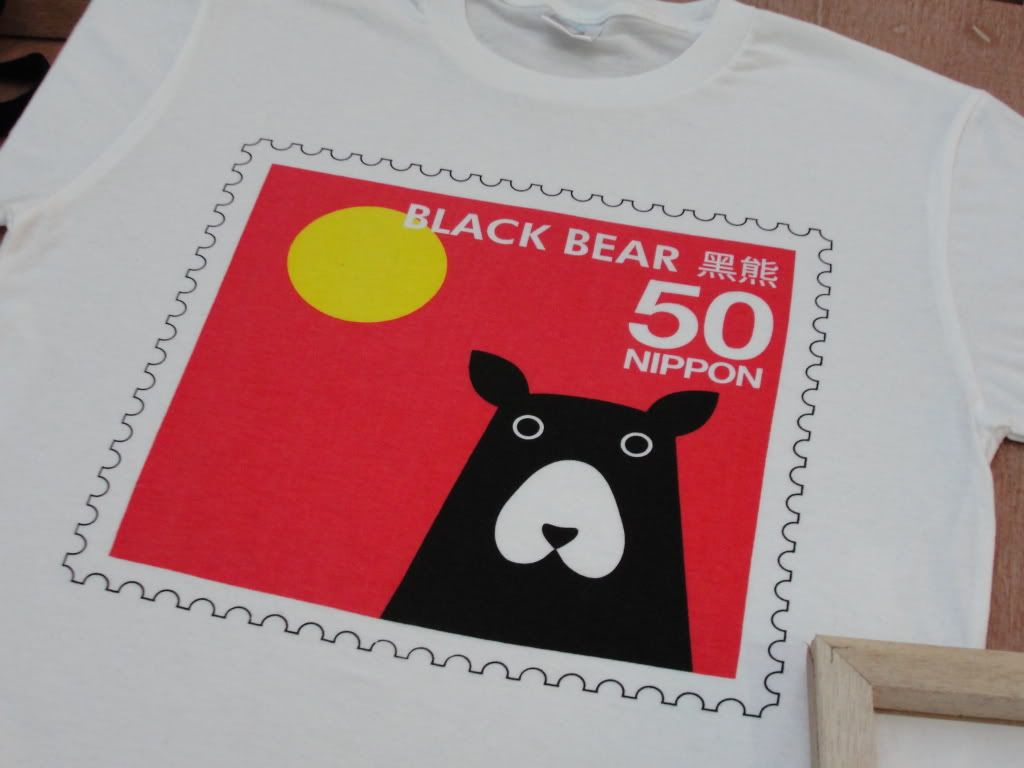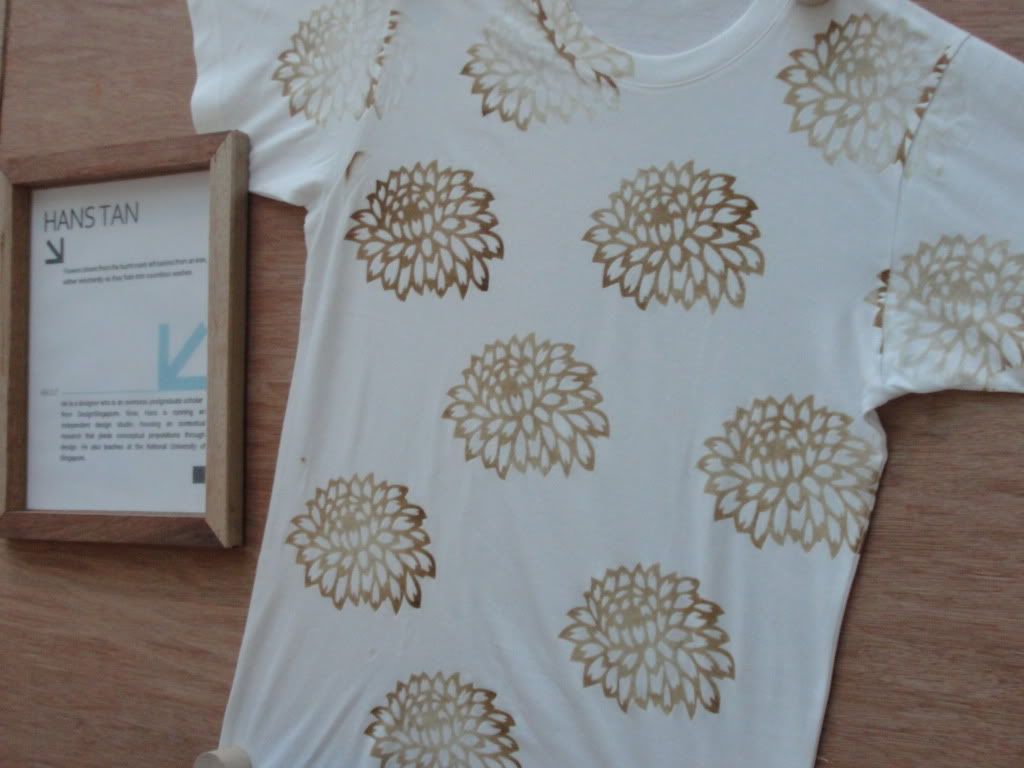 4. Some t-shirt designs on display at Bugis. There were lots of interesting and lovely designs, you should check it out if it's still around! They were very inspiring, especially the green, blue and grey triangular/pixel design - it is somewhat similar to my Grids project for painting!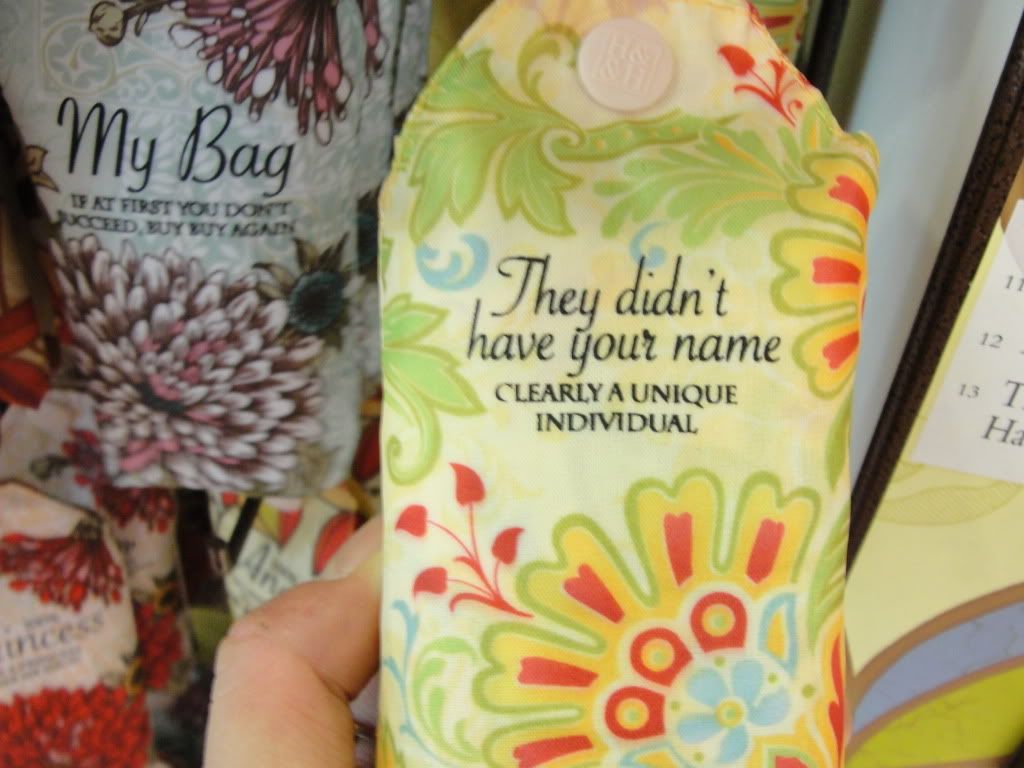 5. Me and Elaine went on a mini supermarket adventure in search for minty sweets and halloween candy. I found a cute little cactus in the candy aisle and wish I could buy it. And much to my disappointment, there were lovely shopping bags with names on it being sold but I couldn't find my name. I thought Cheryl was a very common name... :'(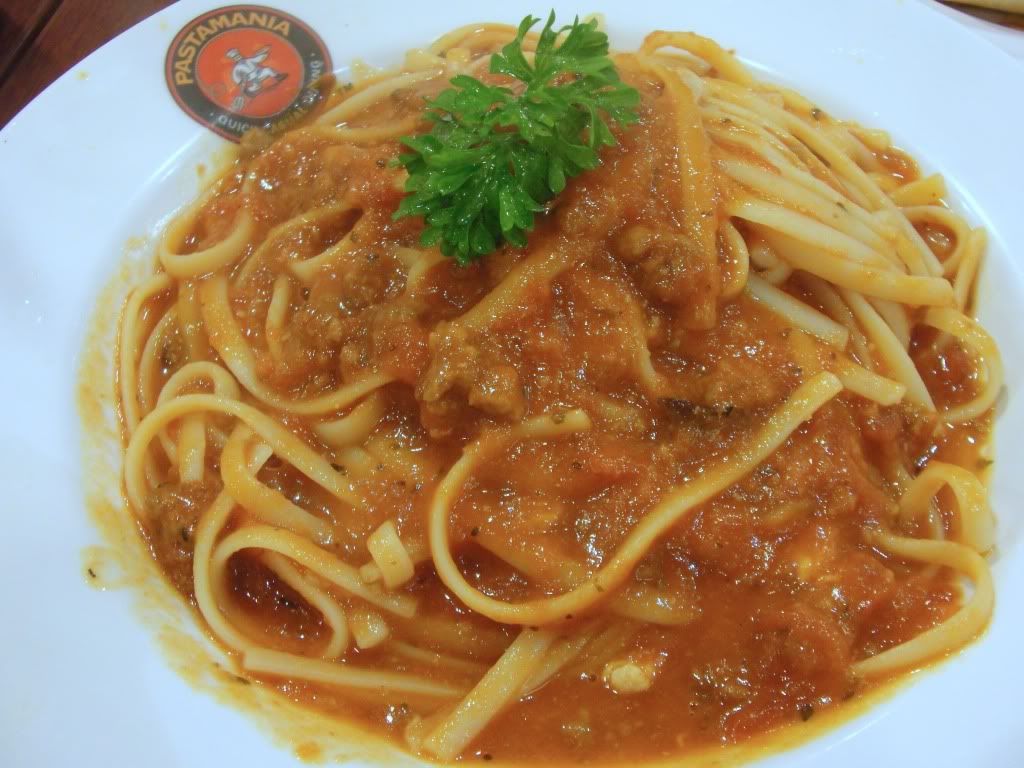 6. We had a delicious dinner at Pastamania. I had my usual beef bolognese and we shared the minestrone soup & garlic bread set together. Just look at Elaine, sneakily pouring the cheese out like that! Well, I do that too all the time ehehe.. I finally met up with her after so long - it was great to see her again. We had a super long heart-to-heart talk and caught up with each other's lives. I really enjoy her company and she always makes me laugh!
7. And I got that (handmade) Marie cat ring from the flea too! Isn't she adorable? And, the butterfly ring next to it is one of my faves, I got it when I was a little girl and it has been with me ever since! Plus, some random photos while I was cooling off in my parents' room after a long & wonderful day of shopping, thrifting, awesome conversations, lovely company, and lots of walking!