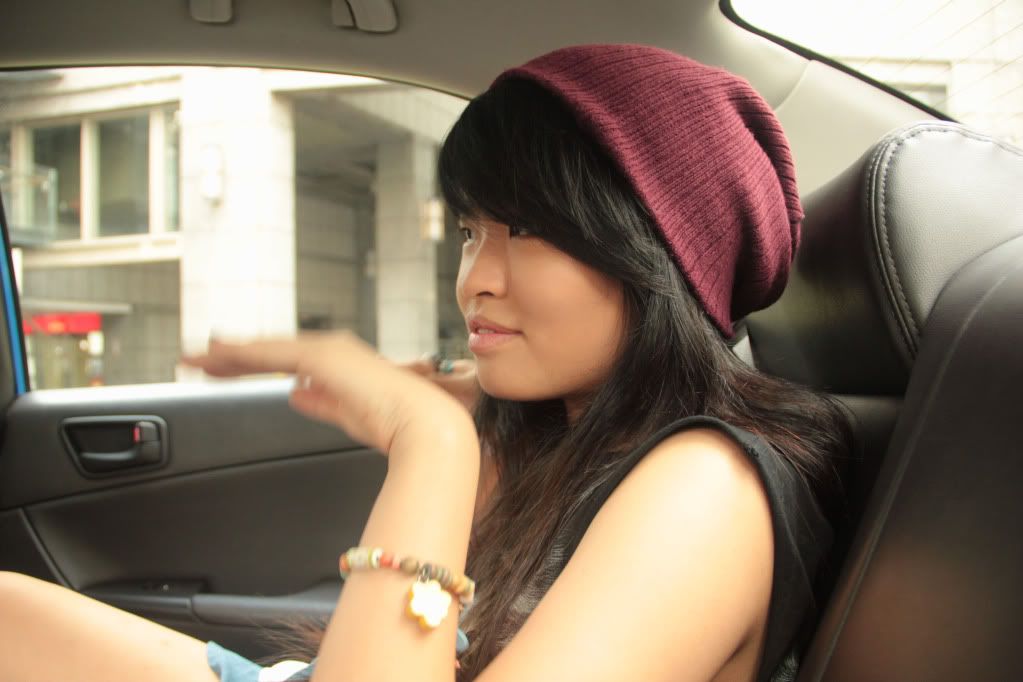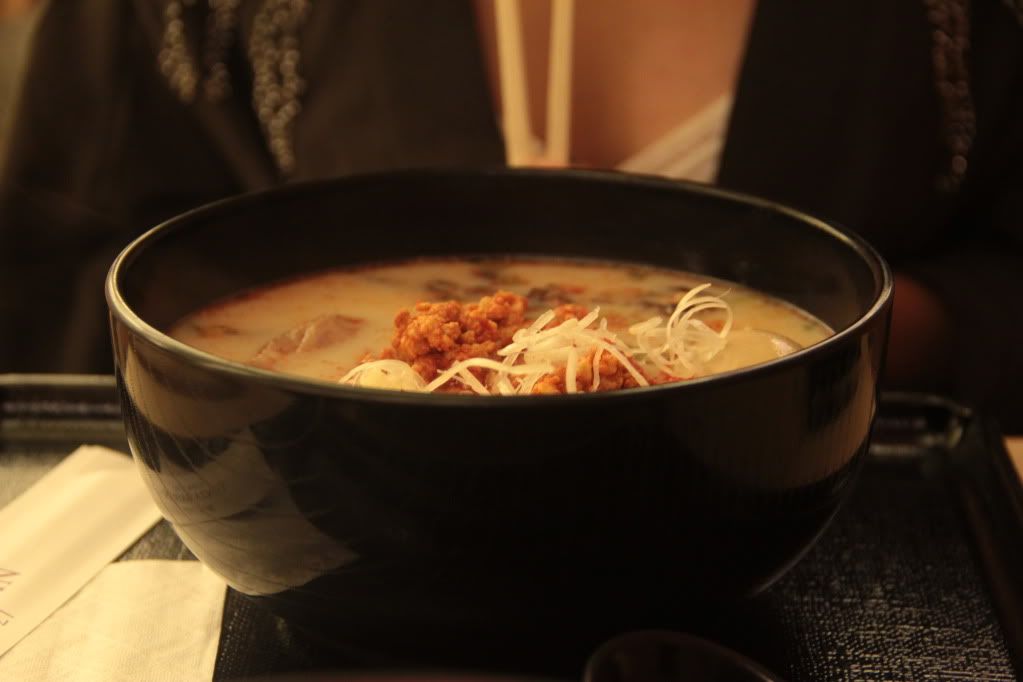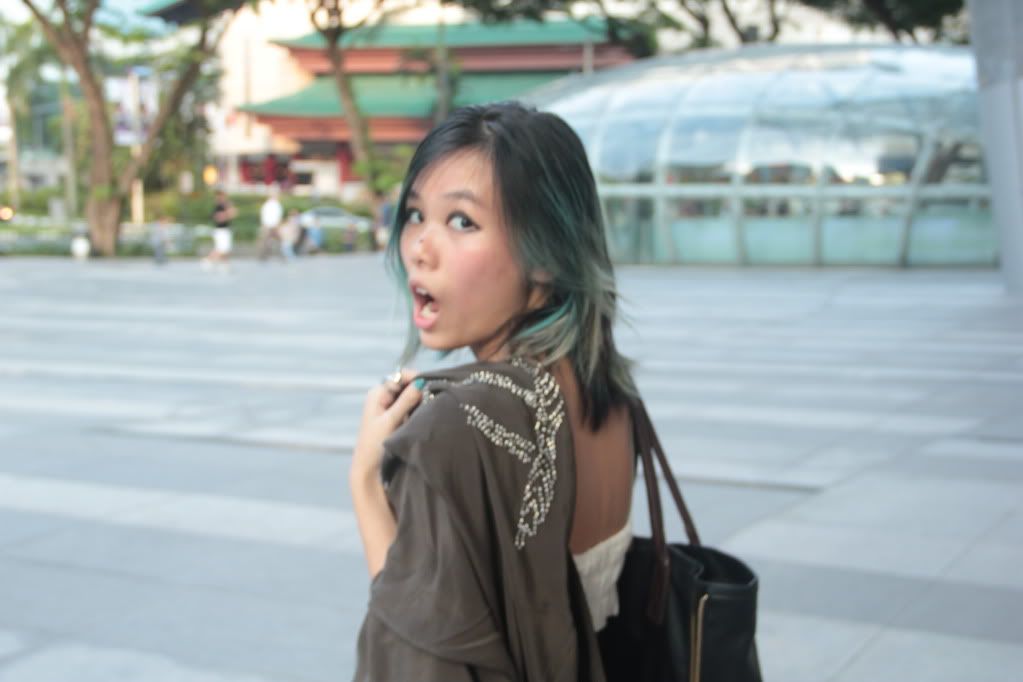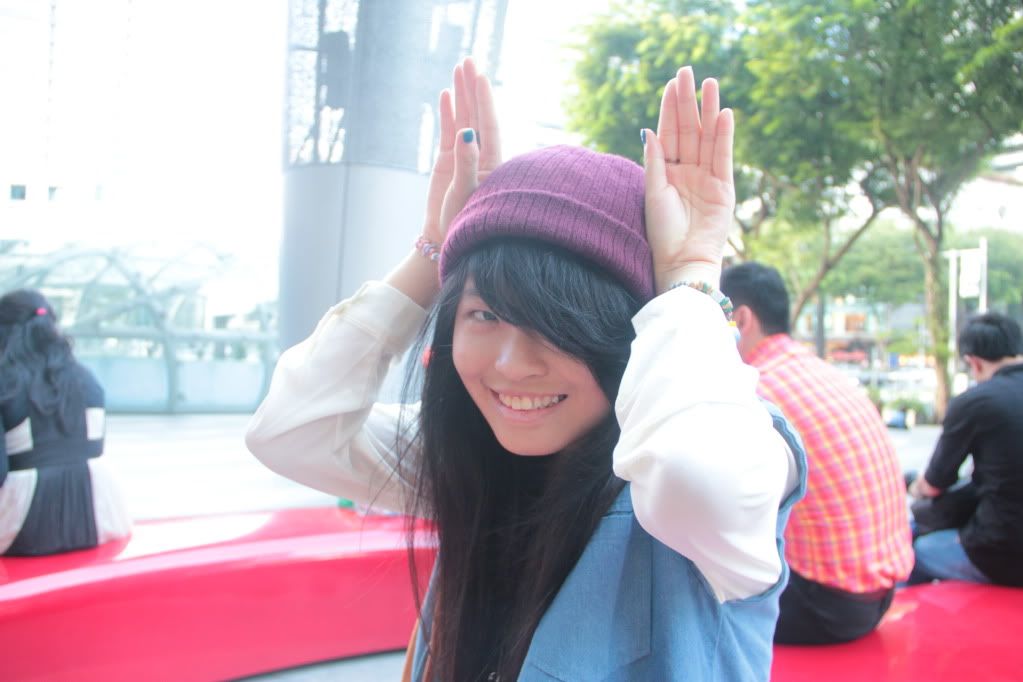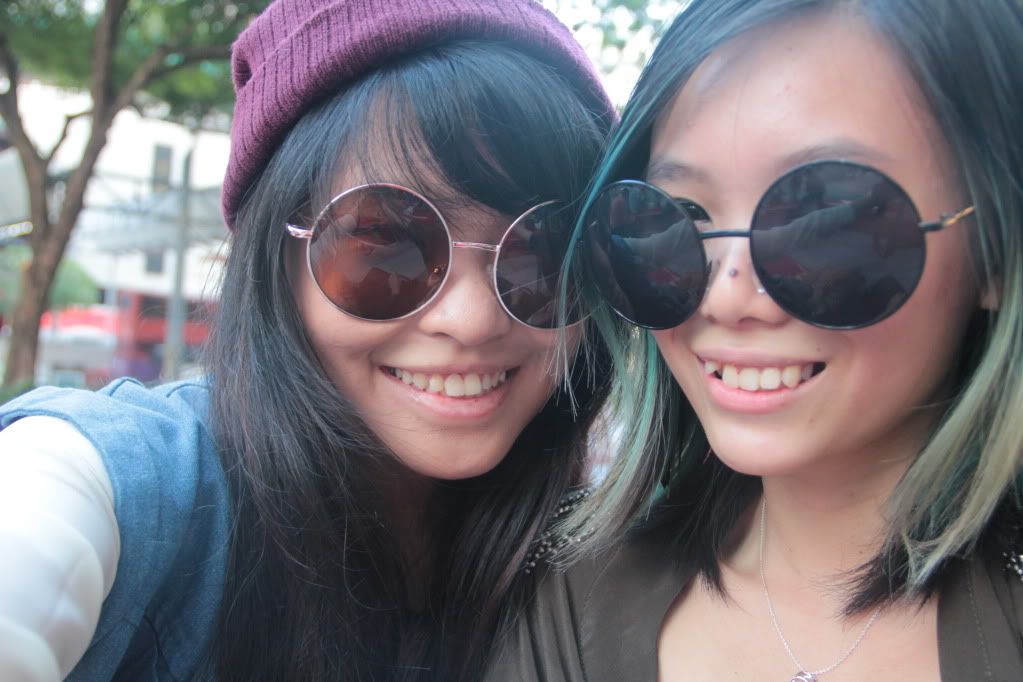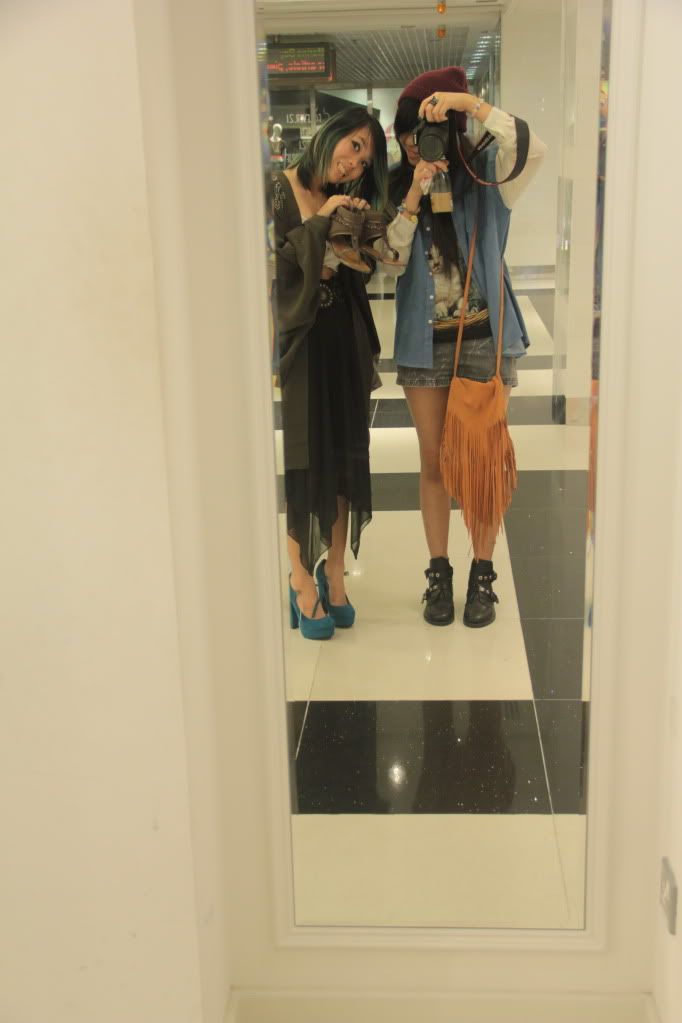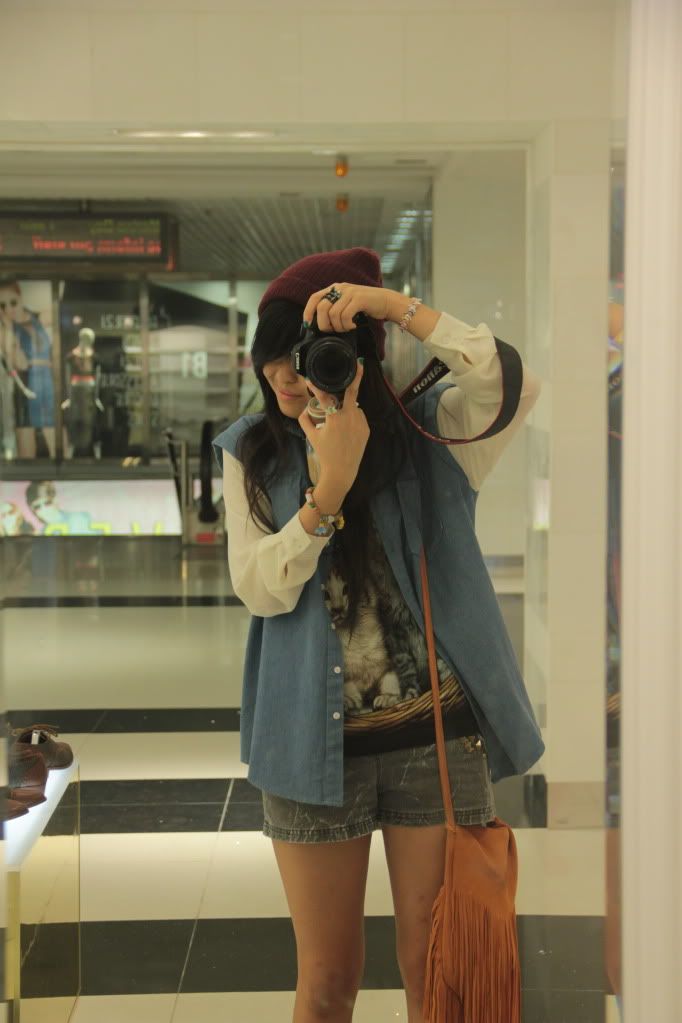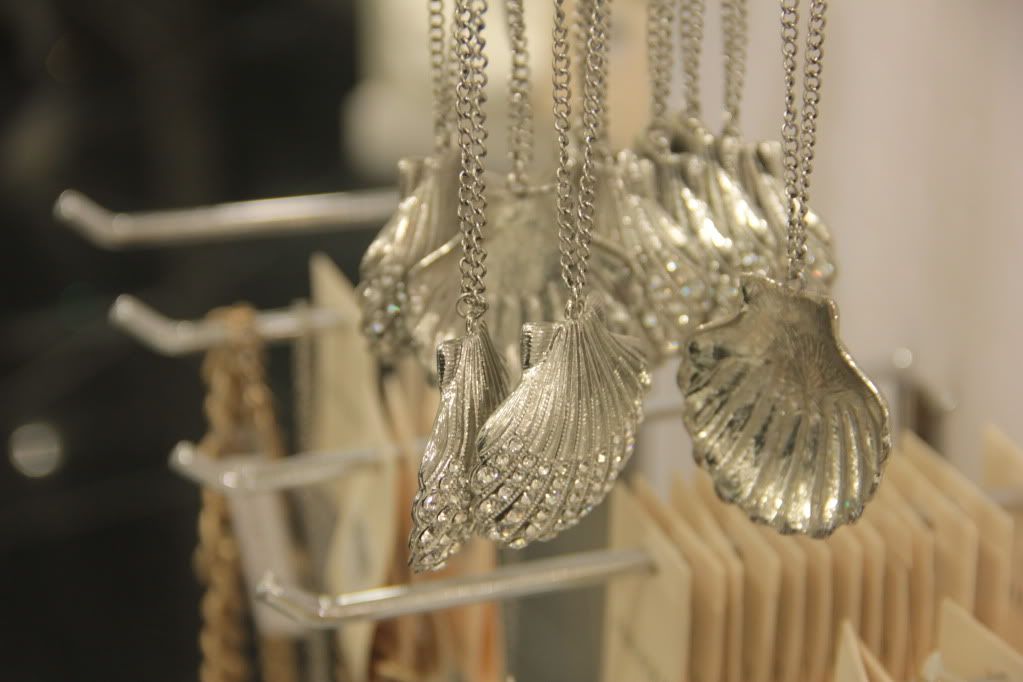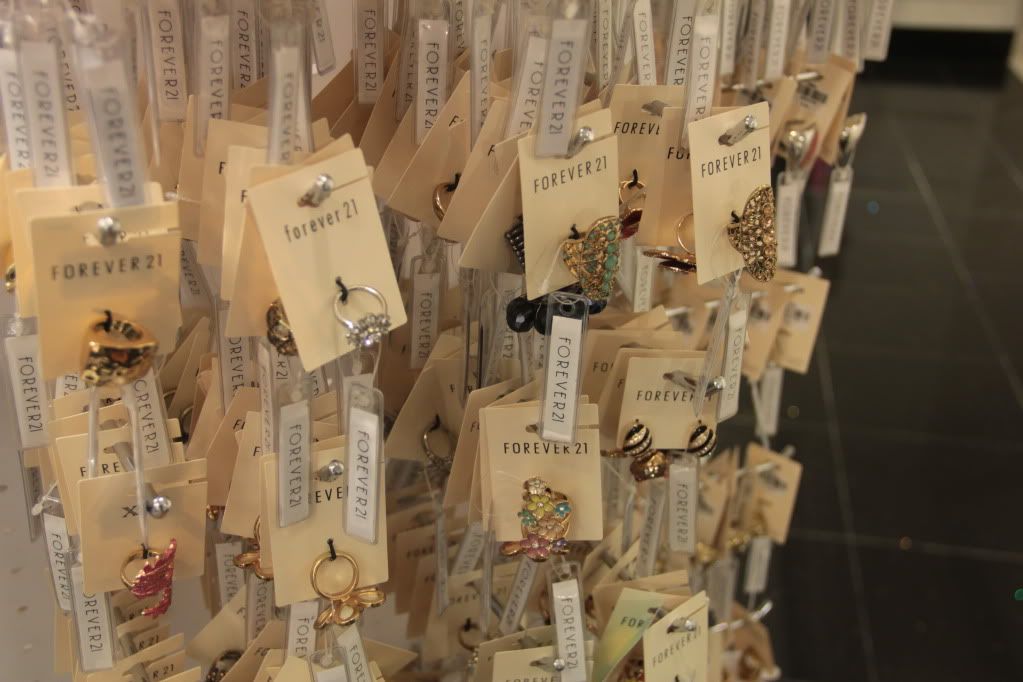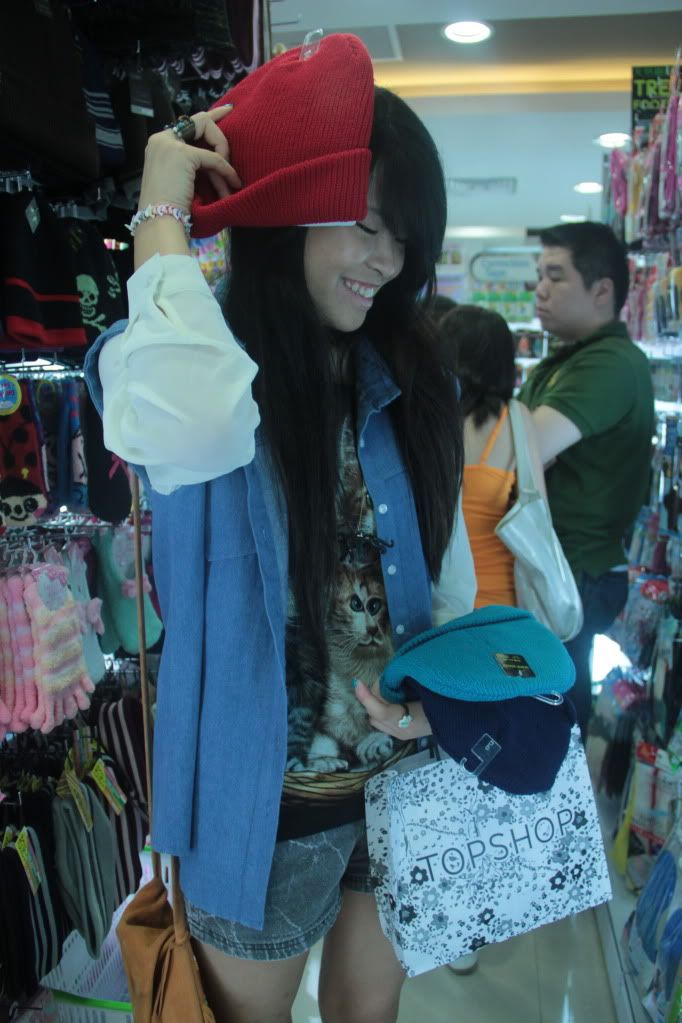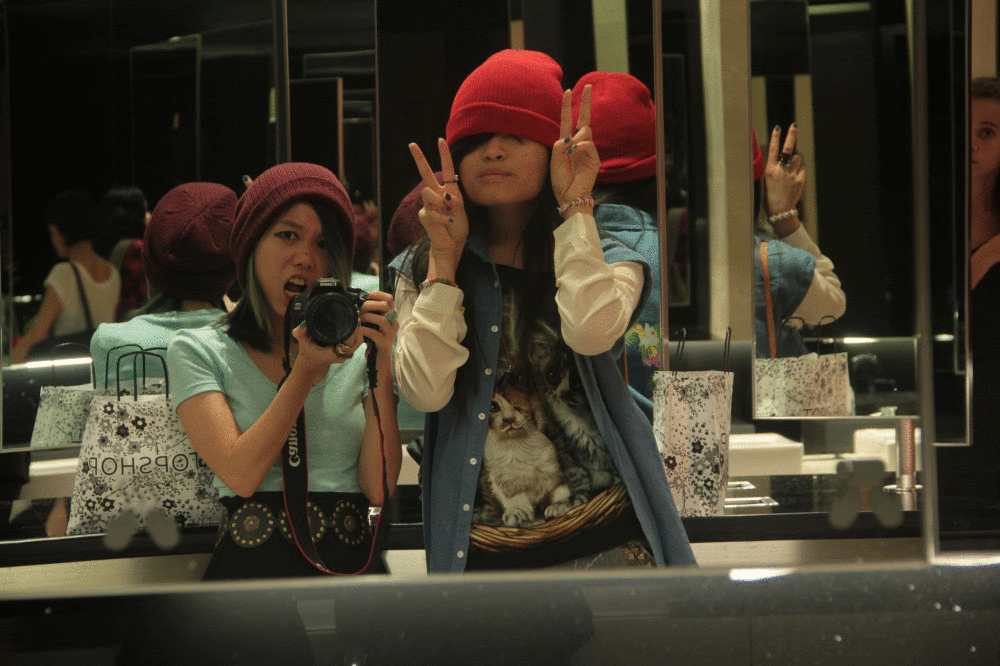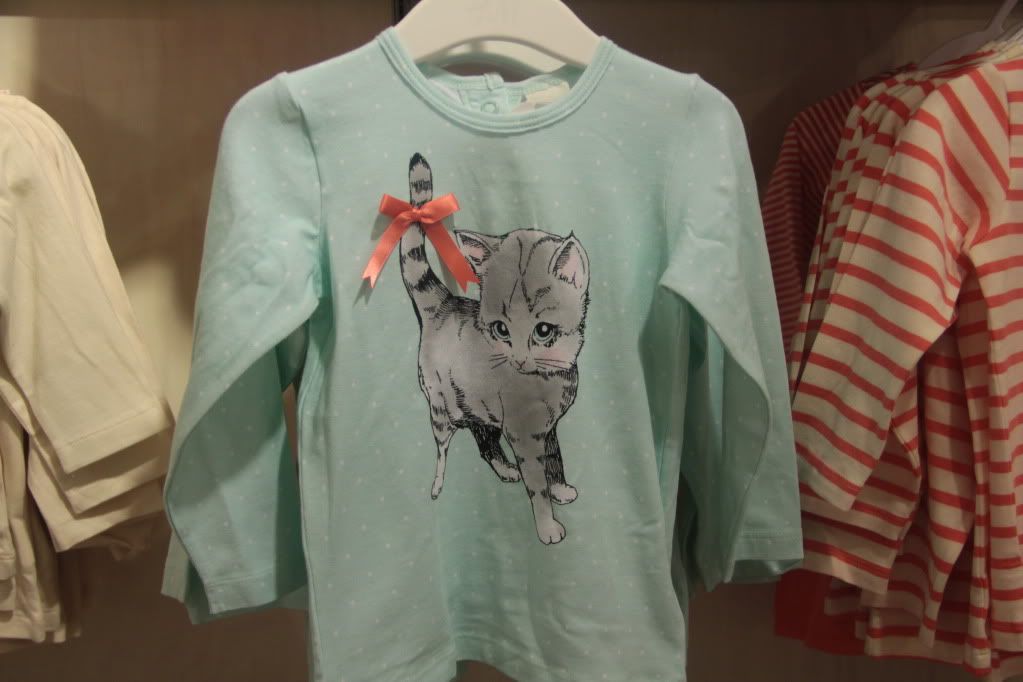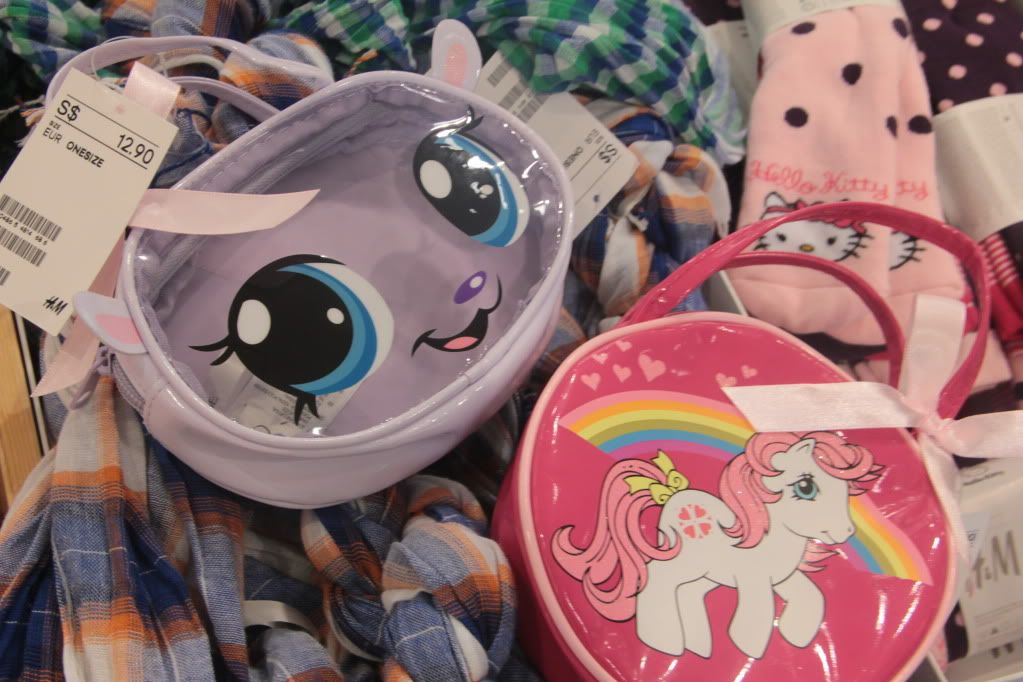 Visuals from my recent trip to town. We had brunch and did lots of catching up over udon, ramen and a cup of coke (1 of cheapest udon you can get at town!), we did some wanderings, and we managed to do some shopping!
And what's worst, I have that
"When you don't have money, you want to buy everything. When you do have money, you suddenly don't feel like buying anything and/or the item you want is out of stock"
problem.
Well, I
did
satisfy my shopping cravings (at least, for the time being) and this is what I got: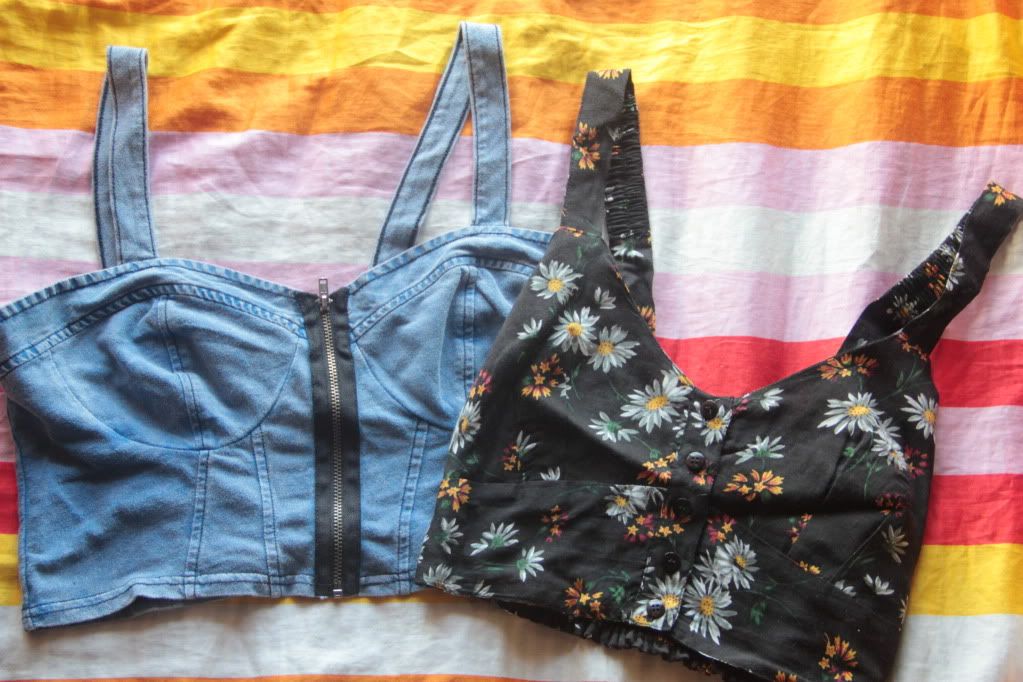 1. Finally! I got myself some bralets from Topshop! Denim & floral? Perfect.
Other than socks and accessories, I don't usually buy much from Topshop because their stuff are ridiculously overpriced/expensive! But, I made it an exception because I
just
couldn't turn these cuties down. And well, I have been wanting to add a bralet or two into my wardrobe.
"
JUST BUY THEM WHO CARES IF IT'S 80 BUCKS YOU NEED THEM NOTHING ELSE MATTERS ANYMORRRRRE!" - my inner shopaholic urged.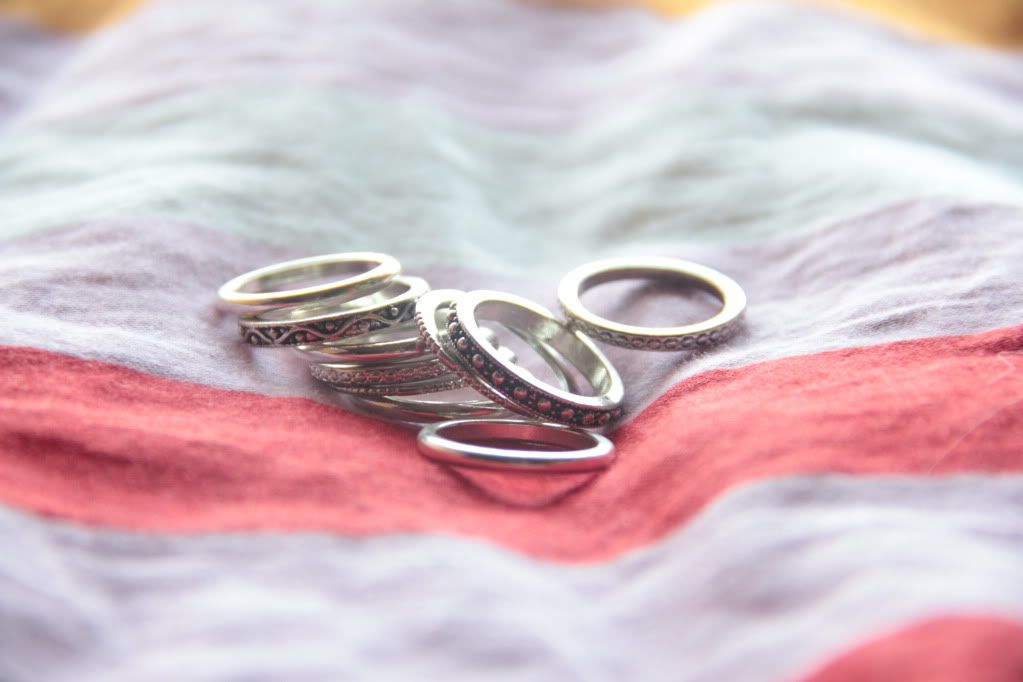 2. Let me do another victory screech because I found some thin, minimalistic rings at H&M! Just what I've been looking for!
And they were cheap too. $5.90 for a set of 10 rings!?!?
THAT'S 0.59 CENTS EACH!!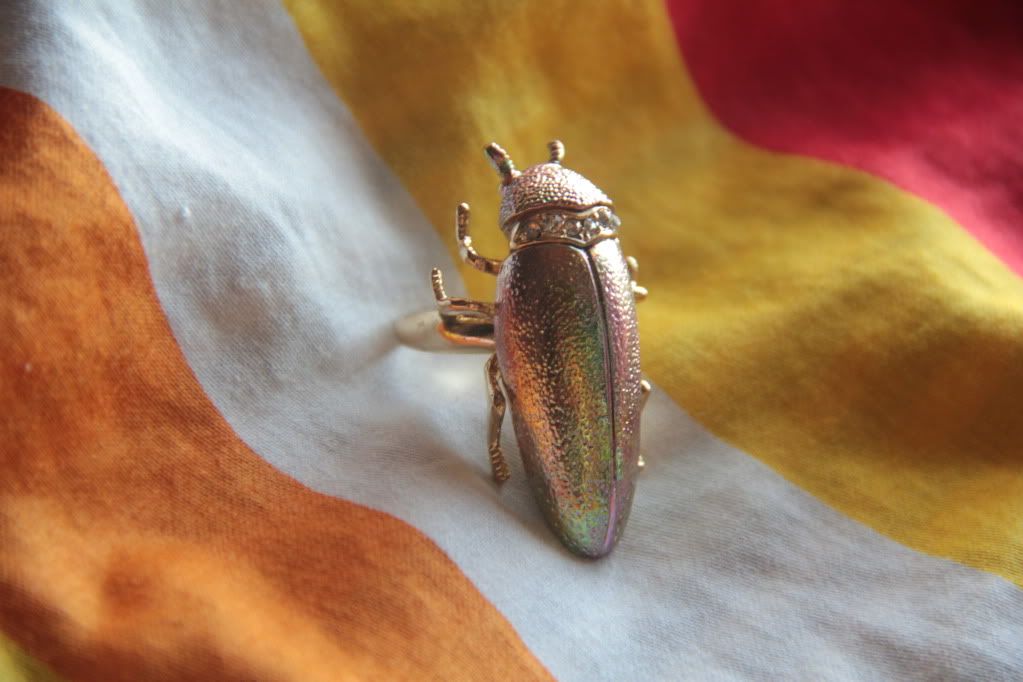 3. Say hello to my current favourite ring! It has such a lovely pinkish-green sheen at different angles.
It is too adorable - I have a pet beetle on my fingers. I need to come up with a name for it. Any ideas?
4. Goodness, this eyeball necklace is really lovely as well. Combining the two trends of claws and eyeballs together? Genius!
5. Oh yes, in one of the photos above, the one with me and the beanies... I bought those too. "C'mon, they are
just $6
!!!" Liyuan cooed.
In the end, I think I spent about $140 altogether. Come to think about it, I always go crazy at flea markets and there have been occasions where I spend 100 bucks or more too. But that's a different case because things sold at fleas are cheaper. Later on that night, I was kind of whining to Bryan that I spent so much money but, he was more surprised that I only spent THAT MUCH. Haha, well I am not regretting this mini shopping spree one bit!!! I just keep telling myself I didn't get much during the CNY shopping and the guilty feeling just floats away ~~~