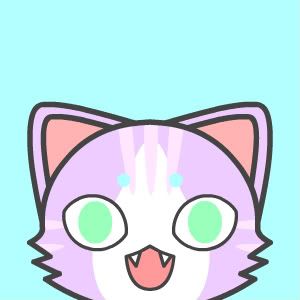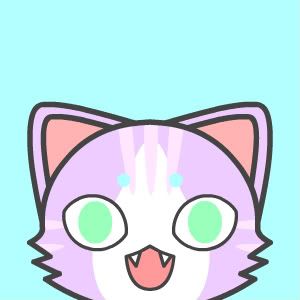 This is how I would look like if I were a cat.
Yes, a minty-green eyed, lilac cat with peculiar markings.
* catify yourself here
*
Sorry for the lack of updates for the past couple of days! I am alive and well. A little sad that my sisters' holidays are over but I have my Fifi and Plop the Tamagotchi
(finally, after dying so many times, Pleak lived long enough to have a baby girl!)
! Have been devouring lots of butter+sugar sandwiches and the occasional maggi noodles/corn soup at night. Rewatching Criminal Minds all over again. Drowning in my never ending list of chores.
So, as you can see, I've been a hermit crab lately. But I like it. I like staying at home. The calming silence. Every thing at my own pace. Lately, I have been feeling frustrated with some people. To the point that I just don't want to deal with all of that. I don't need such problems in my life. I'm not sure if it's right to think this way but... :/